Are you interested in starting your own Umbraco Meetup?
#H5YR! It will be an exciting journey and we are here to help you get started. 
How to get started
Starting a new meetup can be done in a few steps:
Get in touch and share your ideas about the new meetup group. 
We will help you set up the group, cover the subscription fees, and promote the kickoff meetup.
The group will be part of the Umbraco Meetups Network.
Get in touch with other meetup organizers or with HQ on Slack by joining the channel meetup-organisers. 
If you would like to read more about how to get started, or even contribute with ideas from your own experience, check out this detailed organizer's guide. 
Support from HQ
We are proud of all the great Umbraco meetups organizers who work hard to put together wonderful meetups for the Umbraco community.
If you are thinking about starting a new Umbraco meetup or if you are planning your next meetup event, feel free to reach out to us. We will do our best to help you prepare for the next meetup. You can also have a look at some great guidelines detailed in the organizer's guide.
We believe though that the meetups organizers themselves would know better than us when it comes to hosting a meetup, so if you would like to chat with them and learn from their experience, join the Slack channel meetup-organisers on the community's Slack space.
Booking HQ speakers
You can reach out to ilham@umbraco.dk at least 6 weeks before the meetup event to book an Umbraco HQ speaker. The participation can be either virtual or on location. For physical presence, it is recommended to schedule a meetup during the same time an Umbraco training is taking place (The training schedule is available online). It is more likely that a trainer from HQ will be able to join the meetup if they are already conducting training on location.
To book a speaker, it is ideal to have a preliminary agenda and a suggestion for the HQ speaker you would like to see join the meetup.
Access to HQ news and information
If you are planning a demo or would like to share more information about an Umbraco offering, you can reach out to HQ 6 weeks before the meetup to book a Q&A session.
To reach out, please send an email to Ilham with the following information:
Meetup name
Scheduled date
Expected attendance
Theme/Content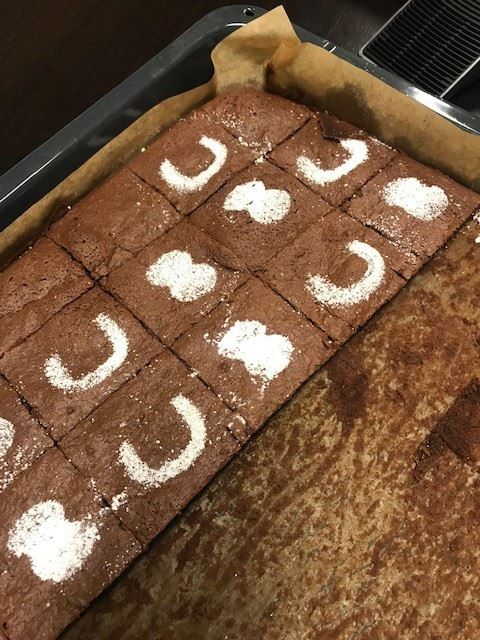 Umbraco swag
If you are arranging an Umbraco Meetup and would like to treat your attendees with some nice Umbraco swag, we are happy to help! Check out our guidelines on how to get access to Umbraco swag.
Meetups organized in Denmark
We are happy to give access to the DK meetup group on meetup.com to the community members who are interested in hosting a meetup in Denmark. All you have to do is:
Send an email to Ilham indicating your name, email address, company name, location of the meetup, and briefly tell us why you would like to organize the meetup. We will get in touch to further discuss the meetup plans and confirm your access as co-organizer if the meetup can be added to the calendar.
As co-organizer, you can add the meetup information (Date, Agenda, Location), invite attendees, and send reminders to those who RSVPed Yes.
Share with us your meetup story through great pictures and helpful feedback ;)