UmbrCoach
UmbrCoach is a friendly worldwide community of experienced tech professionals who kindly donate their time to mentor and coach aspiring developers from all around the world - at no charge.
Volunteer mentors offer their help with:
coding & education advice
architecture ideas
debugging
career advice and CVs
anything to help in your development path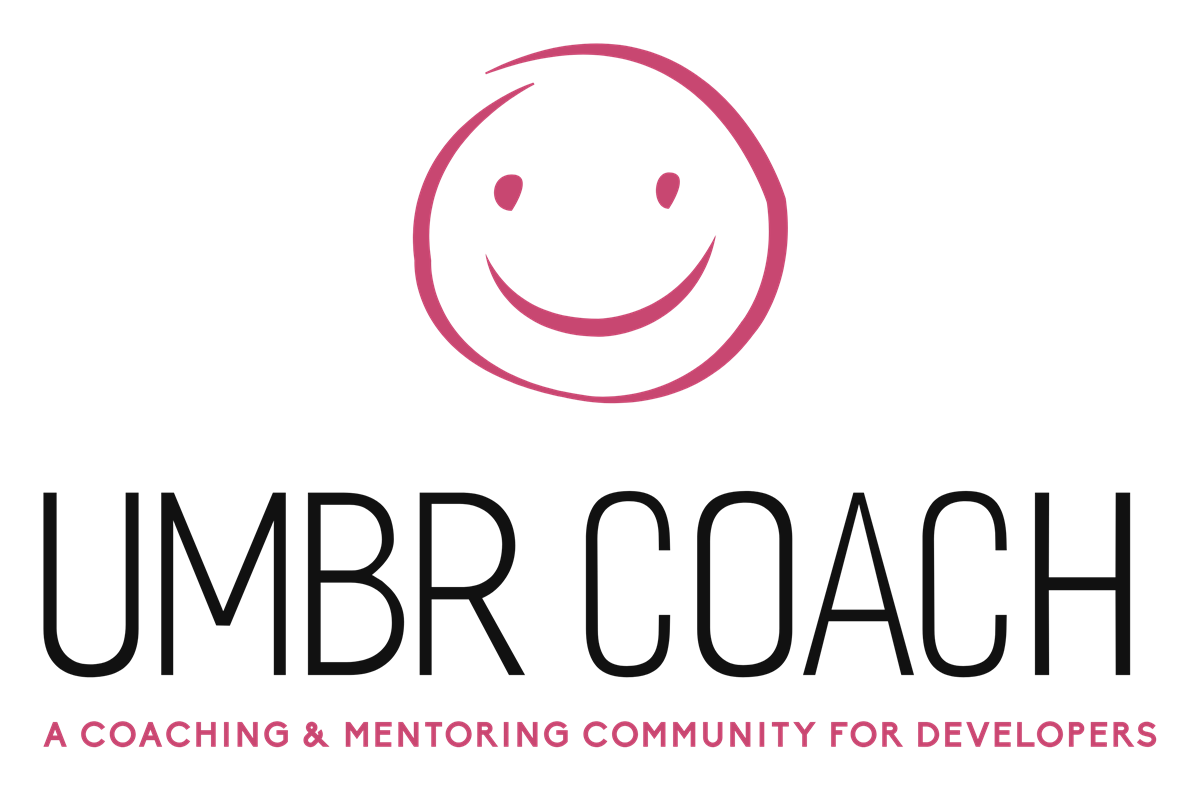 "UmbrCoach is an amalgamation of my positive experiences in the Umbraco community, and my experience of being a coach and mentor. It is my hope that UmbrCoach can gather volunteer mentors from around the world, so we can cover all timezones, and help aspiring developers succeed in their chosen path, no matter where they live."
- Anthony Dang (Founder)
Join a session
Mentors and role models shape us for the rest of our lives. The people we look up to will inform, coach, guide, teach, and help us through our most troubling times. Everyone needs a mentor whether they know it or not!
UmbrCoach is free to use, so it can be as accessible as possible. There are sessions run from varying timezones, so you can access a mentor no matter where you are in the world. Take a look at upcoming sessions that Mentors have arranged.


Become a Mentor
UmbrCoach mentors are friendly, approachable, and like to help people succeed. You don't need to be a senior developer or a technical director to be a mentor. If you think other people can learn from the challenges you faced in your professional life, then you can become a mentor too!
UmbrCoach is looking for more Umbraco professionals to donate an hour of their time in any timezone. Choose to mentor as often as you like, at a time that works for you. 
Anthony Dang - the mind behind it all
Anthony has worked in web development since 2007. He is active in the open-source community, an Umbraco MVP & Umbraco Certified Master, writes tech articles, and is a regular organiser & presenter at conferences and tech meetups.
Get in touch with Anthony: