The role of the Headless Community Team
The Headless Community Team is a group of people who are all passionate and knowledgeable about a headless approach when developing modern Digital Experiences.
The team has both insights in Umbraco Heartcore and the Open Source CMS and acts like a sounding board for Umbraco HQ where high-level thoughts about future development as well as concrete initiatives for new functionality in the headless space can be discussed.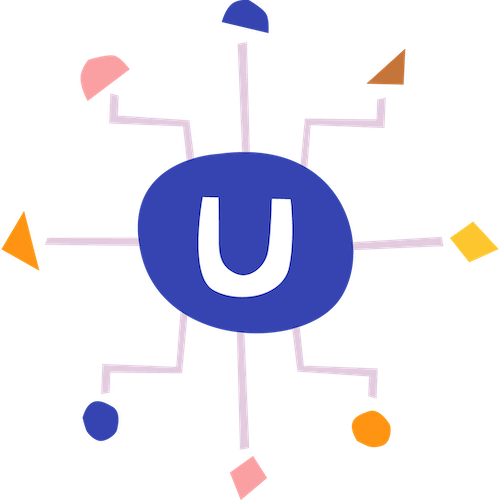 Mission 
We'll support Umbraco's Headless journey by giving instant feedback to current and future Headless initiatives within Umbraco.
Contributions
The team has been involved from a very early stage in the specification of the new Content Delivery API, where team members have given feedback and shared knowledge from their own custom solutions, and long-time experience with headless SaaS offerings like Heartcore. The team will continue to give us feedback based on their experience - both through discussions on the future strategy of headless offerings from Umbraco and through instant feedback on ongoing development projects.
Team meetings and content
The team meets online four times a year and will discuss several topics at each meeting - most often technical considerations on upcoming headless functionality - either in the core Open Source CMS or in Heartcore.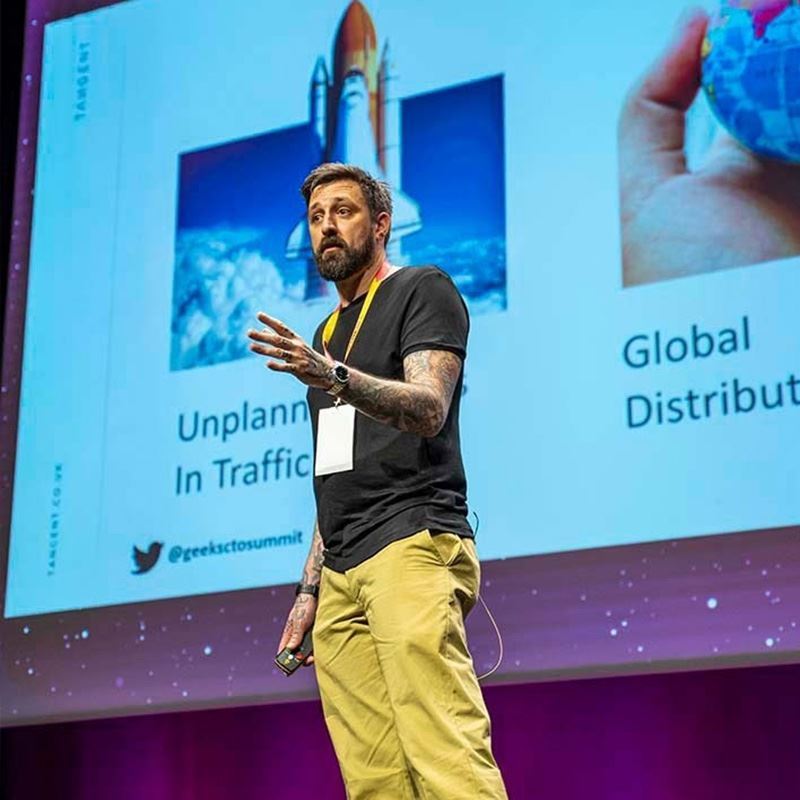 Andy Eva-Dale
Tangent marketing Ltd
I'm a long-time user of Umbraco for our client projects. I have a passion for community contribution, championing sustainable system design, diversity in tech and Dyslexia awareness.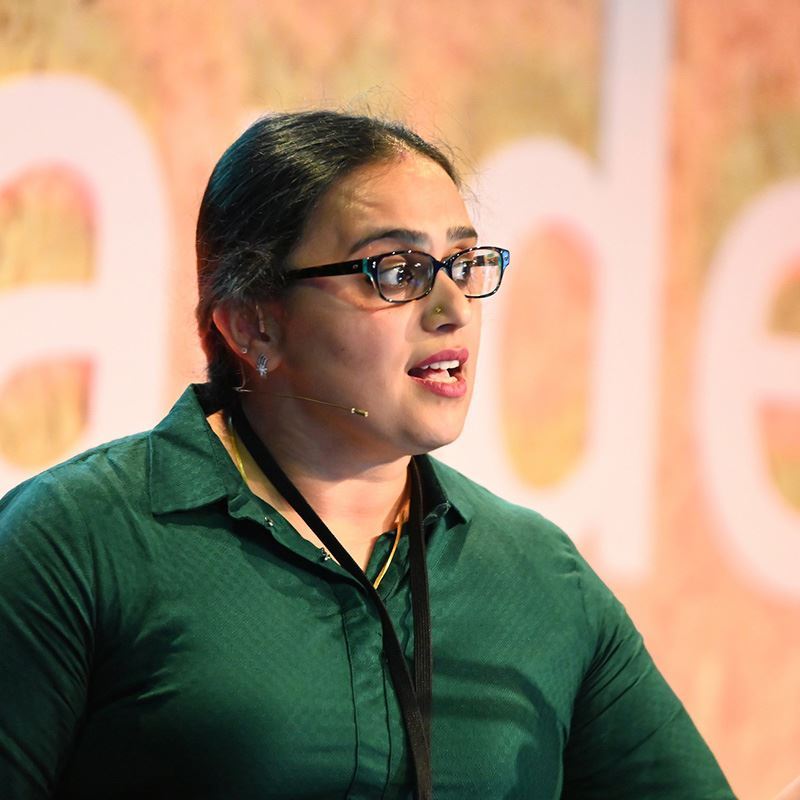 Poornima Nayar
Independent Freelancer
Umbraco Heartcore is a product I really love for its versatility. I have been using Heartcore in my personal and hobby projects, so i am looking forward to working with the team and help make it a solid headless offering with a growing feature set.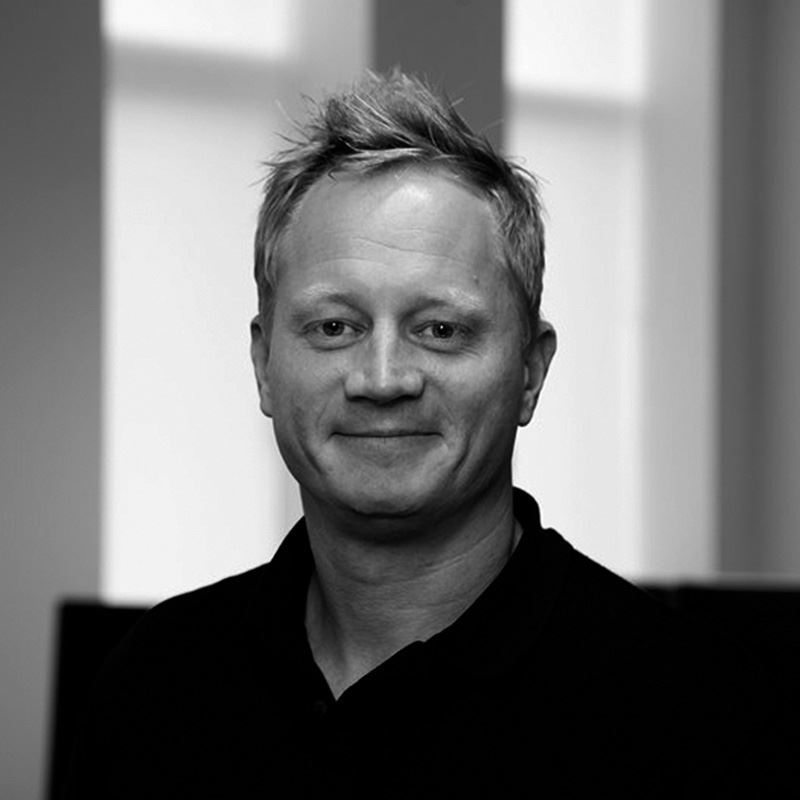 Mikkel Keller
Novicell UK
I am passionate about composable MACH architecture and headless principles. I would love to contribute with the knowledge and know-how I have gained from building and using performant and scalable headless libraries on a large number of Umbraco projects over the years. Ultimately, help bring headless technology to a broader audience.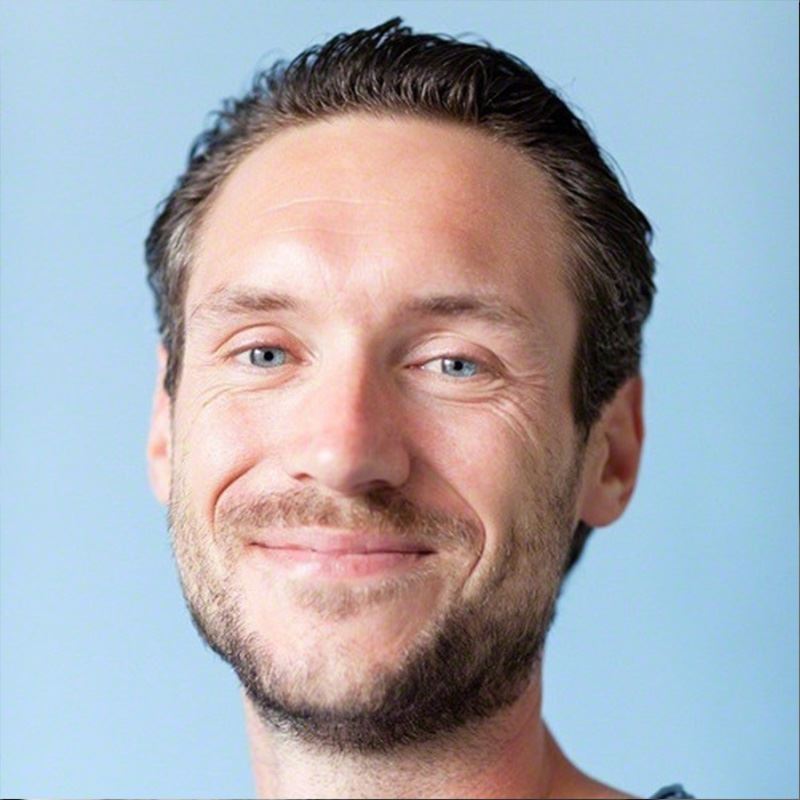 Jeffrey Schoemaker
(@jeffreyperplex) - Perplex Digital
I've been in love with Umbraco for over 13 years and love contributing to the CMS. I'm a 7x Umbraco MVP and owner of Perplex, an Umbraco Gold Partner agency.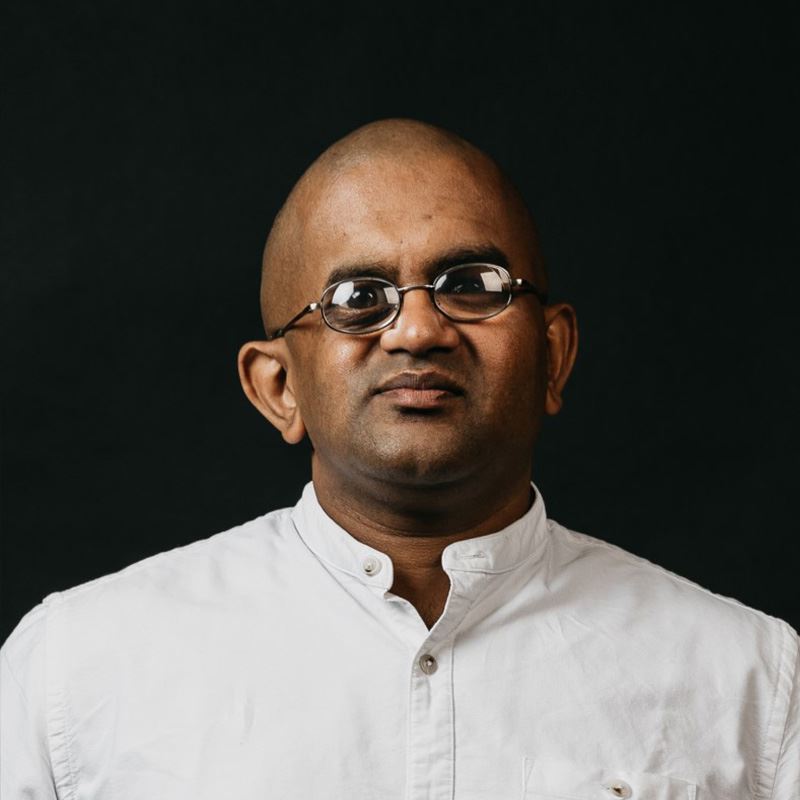 Emmanuel Tissera
(@dAmazingNut) - Luminary
I have experience working with many Headless CMS' and have been an avid contributor to Umbraco; I organise the Umbraco Melbourne meetup in Australia and I'm a 3x Umbraco MVP.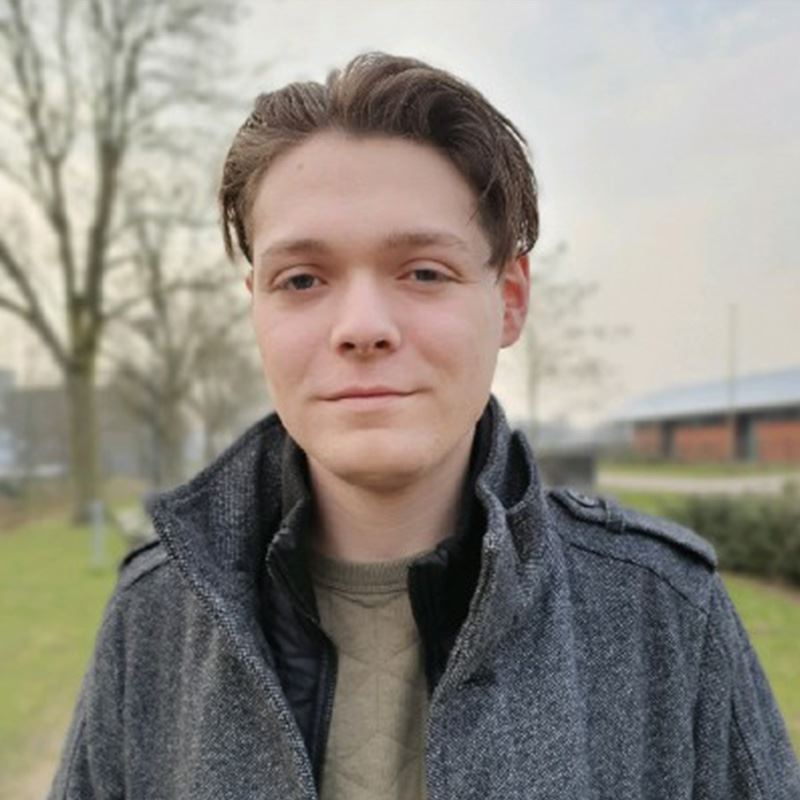 Sem Snel
iO
As a part-time .NET developer and student pursuing my education as a software developer, I have been inspired to contribute to Umbraco by learning more about Headless and how to improve it, for a smooth transition to a headless Umbraco.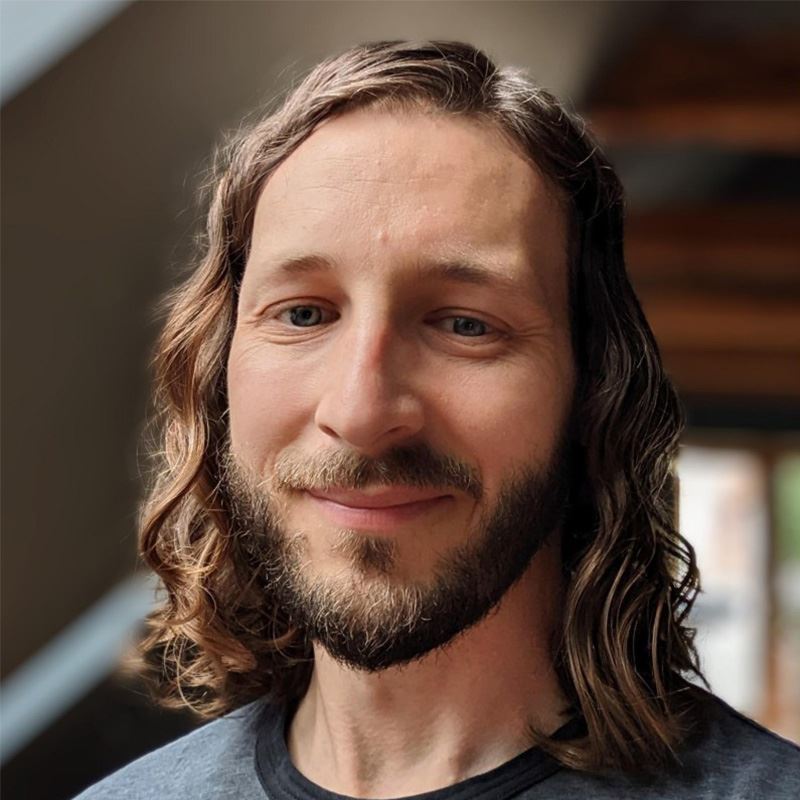 Andrew McKaskill
Great State
Headless technologies are right up my alley and when I saw the announcement asking for submissions for a headless community team I knew I had to apply. I appreciate users who take the time to give feedback on items I've developed and help make them better, and the ability to do the same for Umbraco is exciting.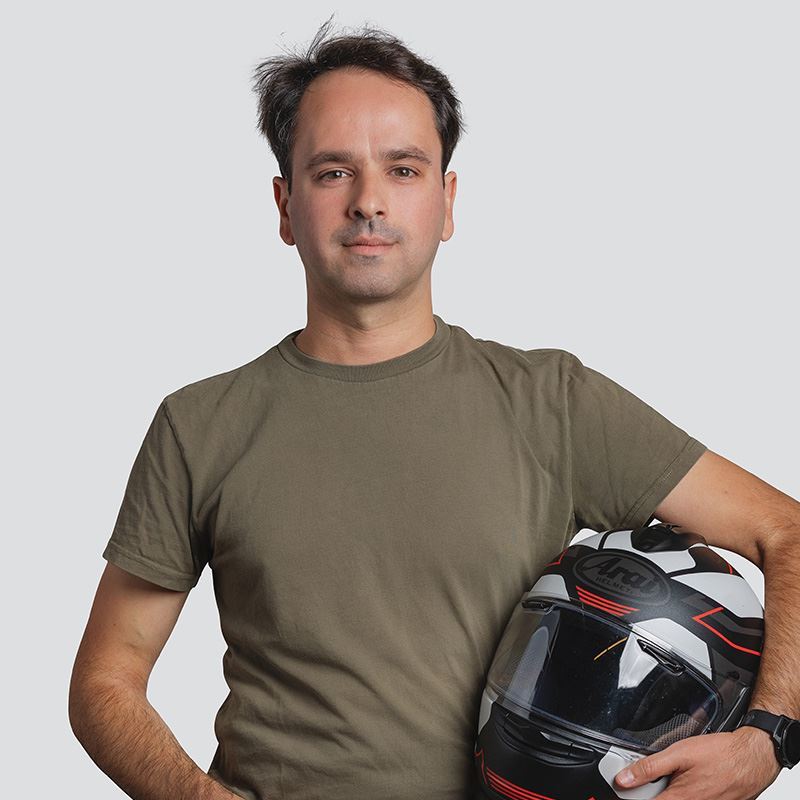 Miguel Pinto
Dept
I'm a Portuguese senior .NET developer living and working in The Netherlands for 11 years and counting. I've been an early adopter of Umbraco Heartcore and made some small contributions to the Umbraco Heartcore .NET Client Library.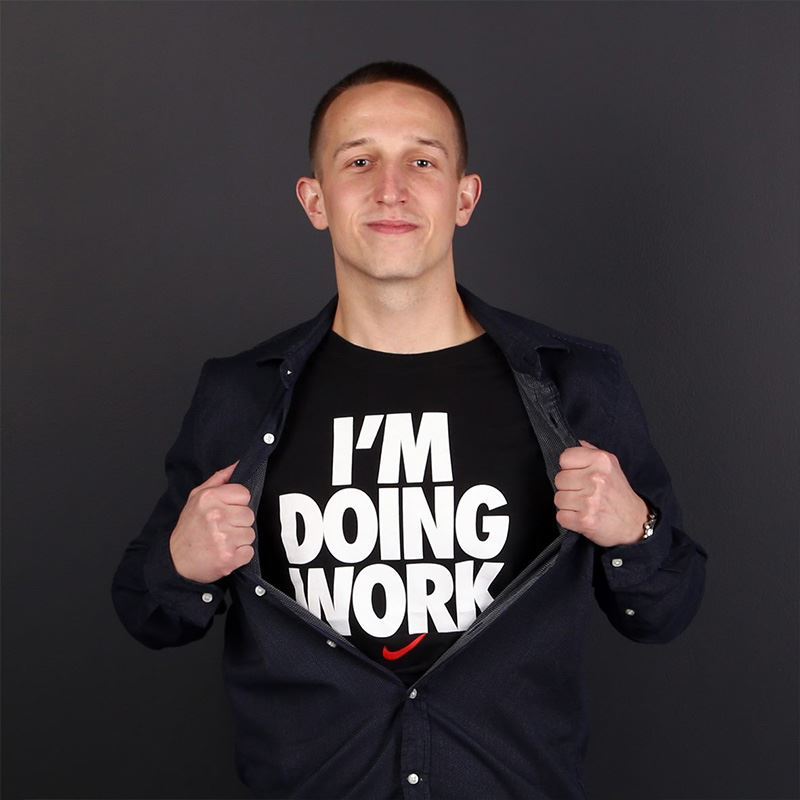 Marcin Zajkowski
Novicell
As a long-time Umbraco user and community member, I hope to bring a blend of technical and business experience to help contribute to the future direction of Umbraco Heartcore, liaising directly with the Umbraco team.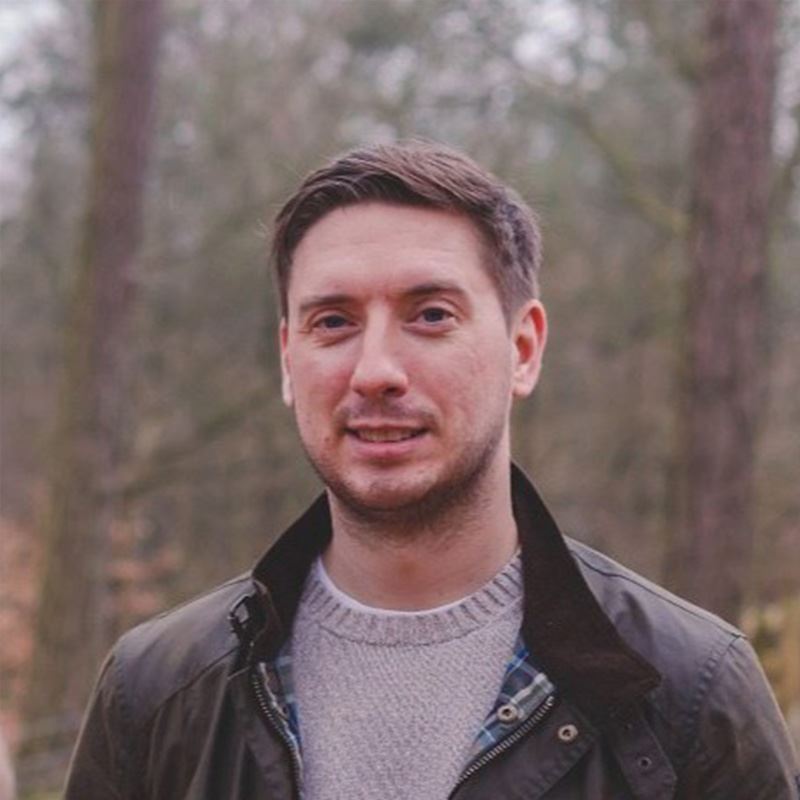 Roy Barber
dotcentric
I lead a frontend development team to Build responsive and reusable design systems for enterprise e-commerce and CMS. The rise of headless and static CDN hosted sites is something that interests me, so it's great to be a part of the Headless Community Team.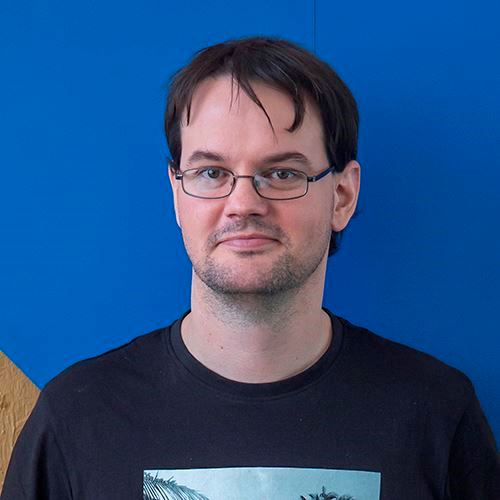 Jordan McFarlane
Umbraco HQ
Having recently relocated to Denmark to join the HQ team as Heartcore Team Lead, I hope to create a friendly, scalable SaaS CMS that is second to none. My role in the Headless Community Team is largely as a listener - I am here to understand the ever changing ecosystem that the community shapes and curates so that we at HQ can make all of Umbraco really shine.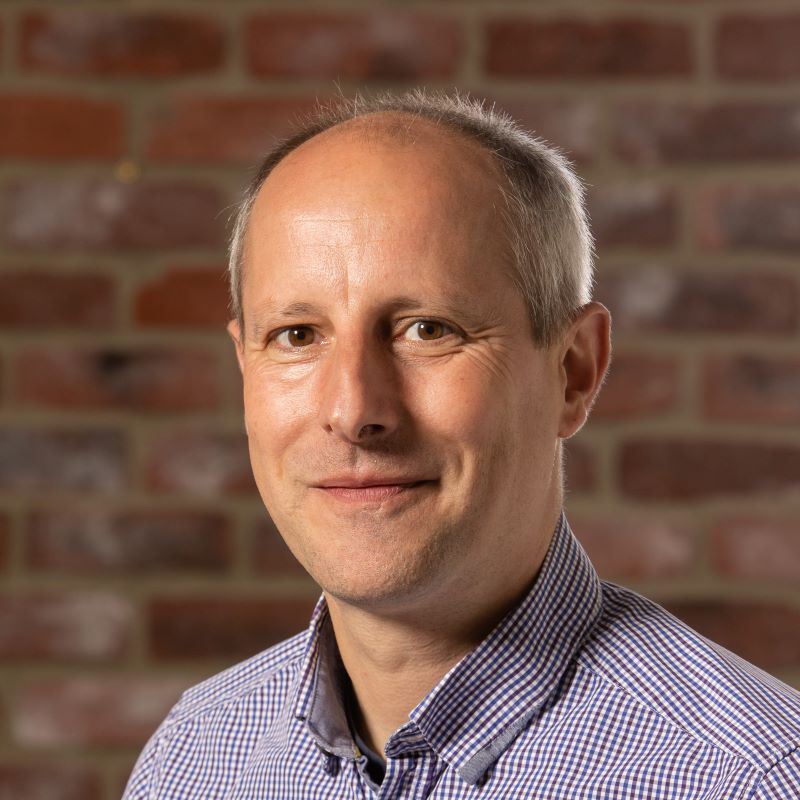 Ian Grieve
Shout Digital
I am a seasoned professional in the world of software engineering, currently holding the position of Head of Software Engineering at Shout Digital. I hope I can be a valuable asset and a driving force in the Headless Community Team.
Team Steward - Lasse Fredslund
Lasse Fredslund joined Umbraco in February 2022 as product owner for the CMS.
Here he works with prioritizing features and functionality ensuring they add the most value to all of us.
He will be participating in this team and handling the CMS side of things and, more importantly,
ensure that we get as much out of this awesome team as possible.