Hey there, fellow Umbracians! We had our second in-person community teams visit this last September and felt it was long past time for a little catch-up on what we've been up to and what's on the horizon. We know it's been a while since our last update, so here's what's what on our recent achievements and what you can look forward to. 
What We've Done
Gender Representation
We've been actively collaborating with Umbraco HQ to address gender representation at community events and conferences. The big news? We worked with HQ to set a goal for 2023 aiming for a minimum of 35% non-male representation. It's a commitment to diversity that we're pretty stoked about, and we have already seen how this commitment has impacted events across the year, making our line-ups at both HQ and community events our most balanced yet. We're coming up to the end of the year and hoping to celebrate 2023 as the year of no manels as well 🤞 I have high hopes we're going to get there!
Support and Outreach
We've been listening and working closely with community members who've raised concerns about how best to ensure this representation, both at events and in speaker lineups. We've lended our support to organizers all around the world and met some amazing people in the process. We are glad that folks have known where to find us because together, we are far better at getting to where we want to be. No one of us is an expert in DEI.
What We're Up to Right Now
Team Goals and Processes
Speaking of collaboration, this year we have reached out for support from folks who do this work professionally and had a fantastic workshop with Jason Wodicka and their partner Kai Wodicka, who were able to give us some support shaping our team processes and share their experiences with us. Learn more about Jason's work in equitable hiring and beyond here. It's partly about learning how to listen but also getting our ducks in a row — making sure our team is on the same page and that we're as efficient as possible in our mission to promote diversity, equity and inclusion.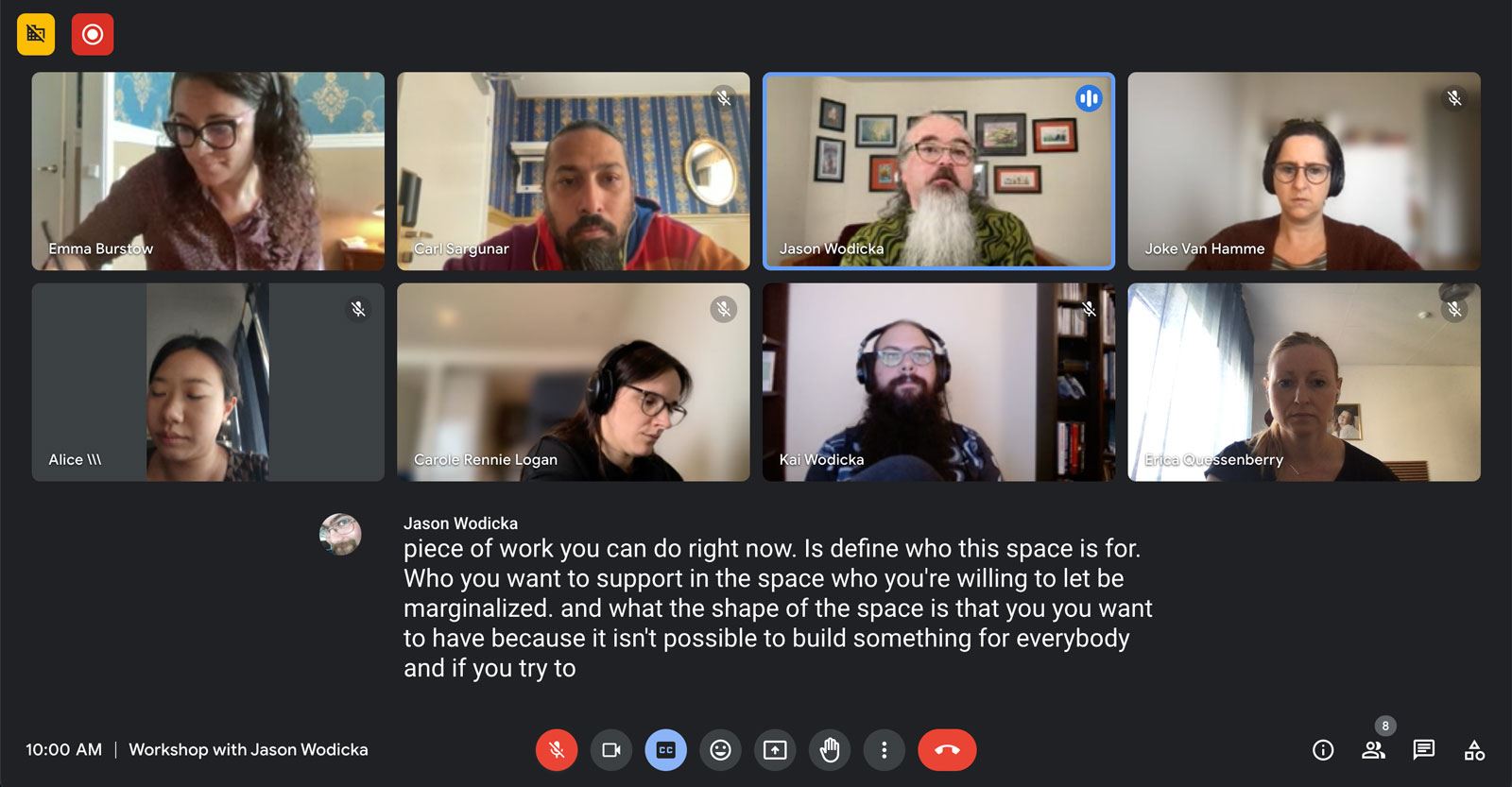 Listening and Learning
Your feedback is golden. We launched a short survey during the Teams visit for team members & MVPs to hear what you have to say about DEI. We realize there are limits to our own experiences, so we're all about improvement and adapting based on your valuable insights. The feedback we have received here thus far has been integral in shaping our approach for 2024 and we are so happy that you've reached out to us. The survey is still open if anyone would like to share their thoughts.
Mission and Clarity
How are you going to reach out if you don't know what we're here for? We've taken the first steps in crafting our mission statement to ensure everyone knows what we aim to do and what we strive for. Here's the thing though: it's not set in stone. It's going to evolve as we listen, learn, and grow.
What's on the Horizon
Top of our list is working hard to ensure that you can easily reach out to us if you have any questions or concerns related to Diversity, Equity, and Inclusion (DEI). We're making it super convenient for you to get in touch. Here's how we plan to do that.
Transparency and Mission Clarity: We're working on making our mission and goals more crystal clear. Our aim is to have a mission that's not just transparent but also up to date, so it's easy for everyone to understand.
Safe Space for Questions: We totally get it — some questions are a bit sensitive. That's why we're creating a space where you can ask those questions — without judgment! We're here to provide thoughtful, non-judgmental answers in a supportive environment so we can learn and grow together. Let us know how you'd like those spaces to look!
Enhanced Engagement: We're all about engaging more with the community. We're exploring new ways for you to reach out to the DEI team. We're eager to hear your thoughts on how we can make this happen. You can always start by dropping us an email at TeamDEI@umbraco.dk.
Community storytelling: We'll introduce you to other community members who share our passion for DEI. We're always in conversation with folks who are on the same wavelength, so don't hesitate to reach out. You've got allies in this journey.
DEI team diaries: Expect to hear from us more regularly, right here. And don't worry, we'll remind you to drop by.
In a nutshell, the DEI team is committed to making the Umbraco community more diverse and inclusive. We're excited to engage with you, hear your ideas, and work together to keep the Umbraco community as a welcoming space for all.
And hey, don't forget to fill out our survey — your input is like gold in shaping the future of diversity, equity and inclusion in the Umbraco community.
Thanks for your ongoing support, and let's rock the last few weeks 2023 together! 🌈🤝✨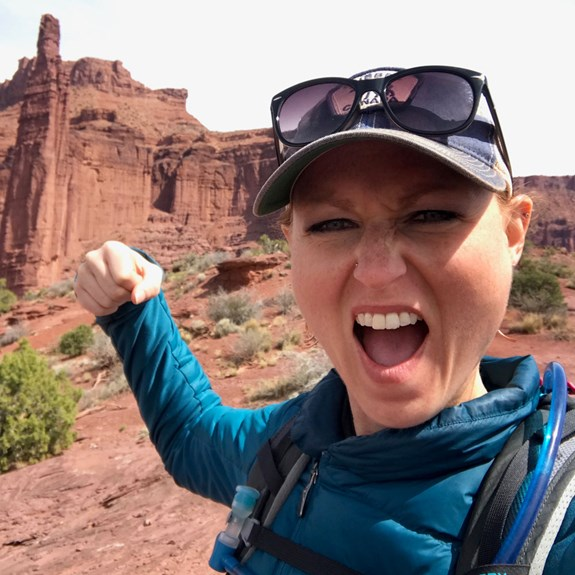 Written by: Erica Quessenberry
Published: November 16th, 2023