TL;DR Different ways that you and your team can contribute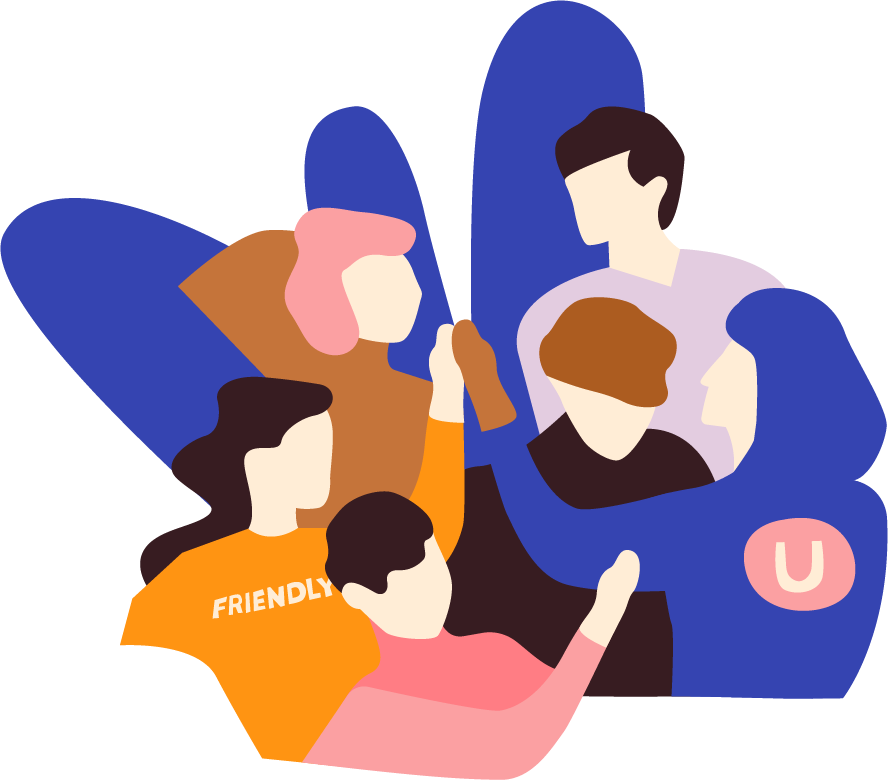 Discuss solutions and share best practices at the forum. You never know when the favour could be repaid! If you like your chat chattier and your async more sync, join our discord server and come and chat with us in (almost) real-time. 


There are so many ways for you to share your insights. If you like to write then the community-run Skrift Magazine and 24 Days in Umbraco are great places to do that. You can also submit a talk to one of our Festivals of Meetups or join one of our other community initiatives as a guest, such as UmbraCoffee or Candid Contributions. 


There's teams for packages to accessibility, with more on the way.
New positions and internships normally pop up in the Autumn and Spring, but why not get in touch to see how you can help?


Get up close and personal with the codebase
The way most start out, and the glue that holds open source together. Find us on Github and check out our contributor docs. If you're not sure where to start, get in touch with the Core Collaborators. They'll be sure to point you in the right direction.


Come to one of our Umbazing events
Join in with the festivities! Attend a meetup, host a meetup, come to a festival or better yet, come to the next Codegarden. We promise you'll leave with many more ideas than you've read here.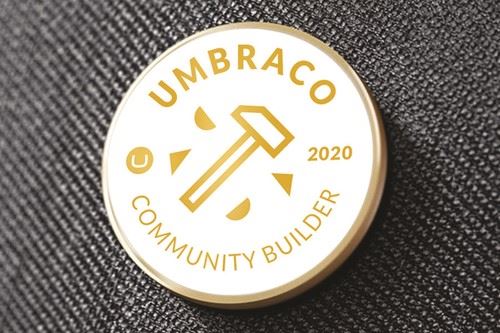 Make a name for yourself
By contributing to the CMS, and being involved in the community, you're showing others in the Umbraco ecosystem how dedicated, knowledgeable and approachable you are as an agency. 
It's no secret that active involvement in tech communities enhances a business's visibility and reputation within the industry. By contributing to discussions, sharing insights, and providing value to the community, businesses can establish themselves as thought leaders, trusted partners, and industry influencers.
Check out our Contributing Partner program for more information on how we celebrate the active engagement of Gold Partners within the community. 
If you're not a Gold Partner but have some engaged colleagues and would like to see them celebrated, take a look at our MVP program. 
Help Shape the Future of the Product
Contributing to the community means being a part of something bigger, and that's the Umbraco ecosystem. In being actively involved in the community, you're in the know on a whole other level, plus you're contributing to the future of Umbraco. 
Visit our repository on GitHub and check out our contributor guide and see where the magic happens. Open source software makes room for everyone and we are proud to be building as a part of a wider network. We are up close and personal with those who are working with the product. 
If the idea of code contributions doesn't get you excited, join our discord server and get chatting to others who are sharing ideas, solutions and experience with each other.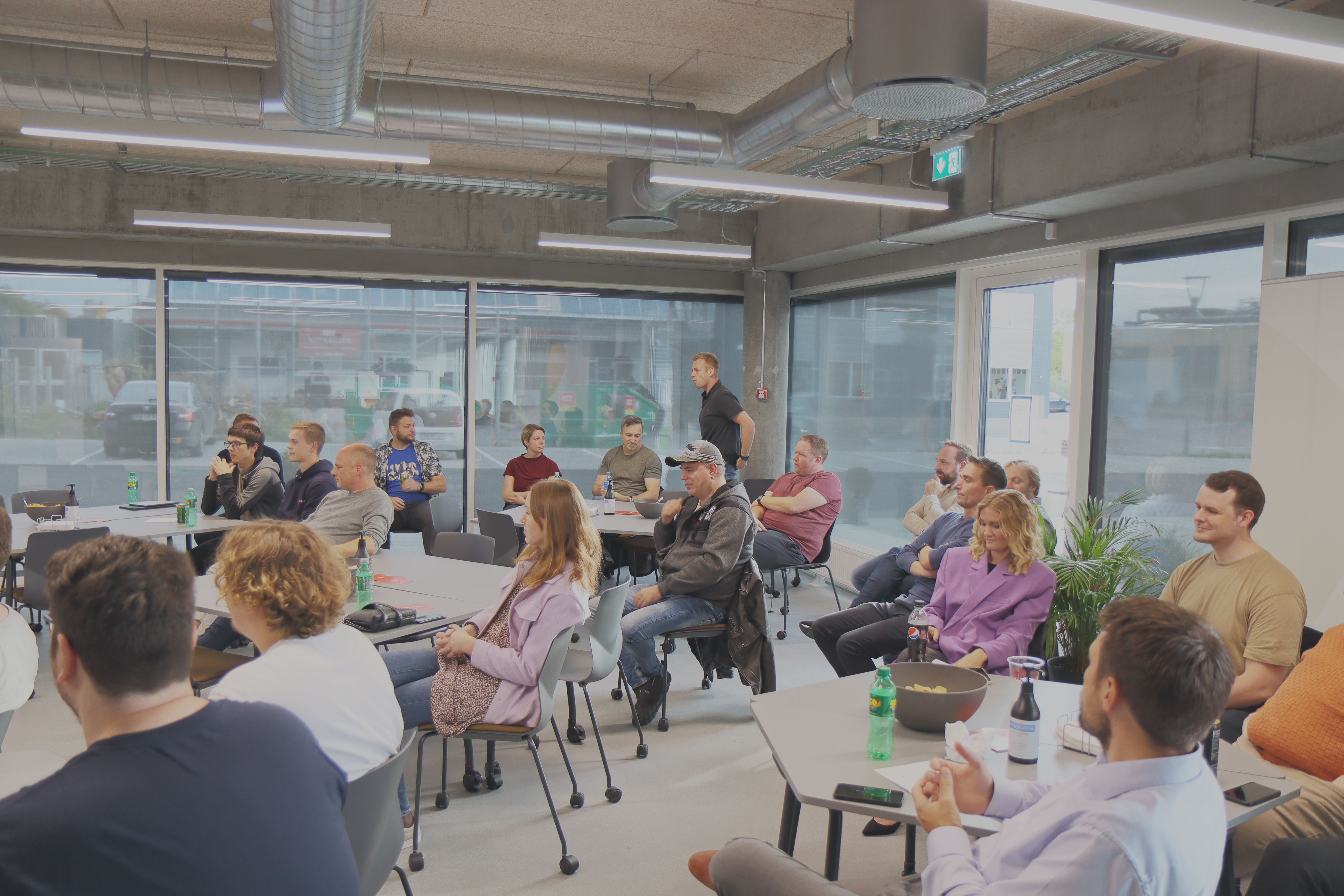 Give your developers a space to thrive
Though it's not just developers that make up our community, there is an abundance of developers from all backgrounds and skillsets. You can guarantee that your colleague will come away from their time spent with the Umbraco community with new skills, ideas and approaches. We know first hand that dedicated time to spend on community work will pay dividends. 
The 'open-source attitude' of our community means continuous knowledge sharing among like-minded peers. That means happier, more skilled developers! 
Don't take it from us though. Read stories from our community members who can tell you what they have gotten out of their time with us. 
Solve issues through contribution and collaboration
Let others' ideas inspire you, and build on them to create an even better solution for everyone. Offer help, and you'll have it returned in some way. In the Umbraco community, what benefits one will likely benefit many.
Nobody likes to reinvent the wheel and collectively, there are very few problems that our community members haven't already solved. Whatever your team size, join the Umbraco community and you will be a part of a global team of friendly professionals. 
Visit our forum or join our Discord server and see us in action. They don't call us the Friendly CMS without reason!