The Umbraco Community Discord Server
Here you'll find a hub and casual space for you to interact with fellow Community members and learn more about Umbraco!
Join the server and see what the Community are talking about right now.
You can get a live sneak preview into all the chats going on right now in the Discord server as well before joining.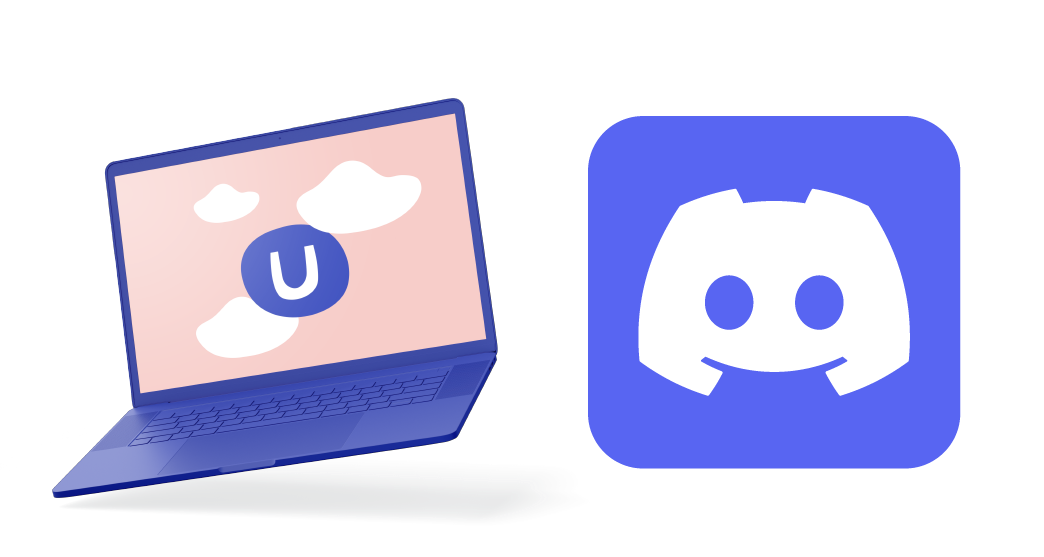 Chat
A safe space to get the conversation going with your fellow community members on all things Umbraco and Community. Right now, there are channels for #Umbraco, #Codegarden, #Hacktoberfest and more. 
Keep updated
We've set up a bot to post new YouTube content, Umbraco blog posts, community blog posts, community podcasts, etc. automatically to keep you updated on all things Umbraco and beyond
Discuss
Here's a section with select topics you can jump in and discuss with others, like UX, accessibility and documentation. There's also an API to the Forum, so you can keep tabs on what people are talking about. 
Help 
There's a whole section dedicated to helping one another - whether that's giving or receiving! You'll find channels on i.e. packages, V9, contributing to the CMS, ModelsBuilder and more. 
Track
The GitHub activity section has bots that bring you the very latest changes on the CMS repo, so you can follow along.
Have fun
It's not just business. Share your daily Wordle scores, talk about the latest games your playing or join the social chat for a "good morning", sharing your latest productivity tricks, ask for advise or talk about code that's not related to Umbraco.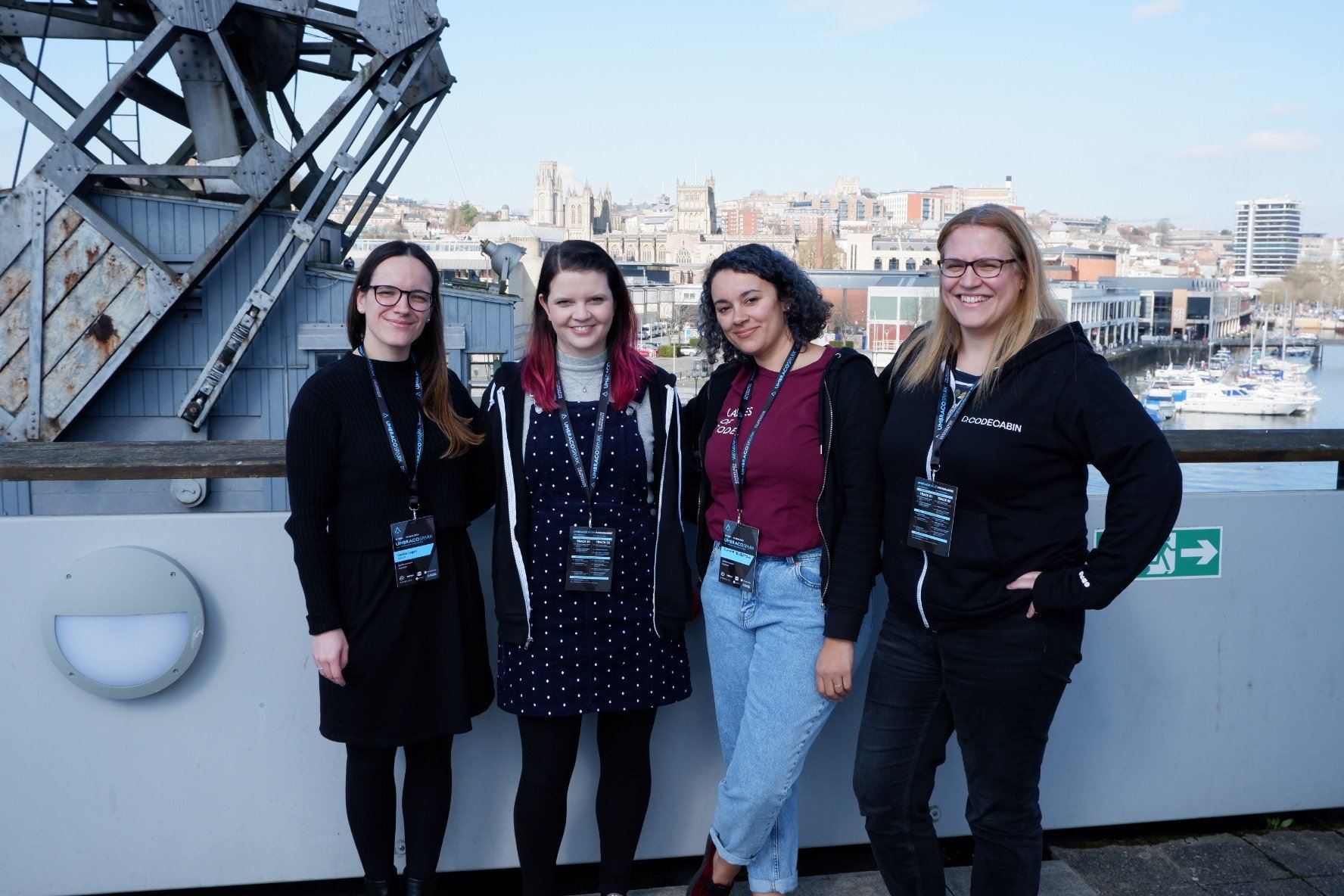 Shoutout to the Candid Contributions team for sharing their experience and tips from having their own Discord server during their hackathons. H5YR! 🙌
What to expect
When entering the Umbraco community Discord server you'll be asked to pick your interests which will give you a list of channels, as illustrated here.
The channels have either a hashtag or chat bubbles in front of them, indicating they're either a text channel (just chat) or a forum channel (posts with a proper title and a thread under them).
We like to greet new people in the #introductions channel and it's always interesting to learn a little about who you are. We suggest introducing yourself with the following template:
🦁 your pronouns
🗺️ where you're based
⚒️ what you're working on
🥳 one fun fact about you!
🐦 a link to your social media
For example:
Categories and channels
In the General category you'll find a news channel which is automatically populated with the latest news from the Umbraco HQ blog, community blogs posts and so on. 
You will also see the #social channel where we talk to each other about our day, the latest news in the world, etc. #random-coding is for all things NOT directly Umbraco related, for example the latest update to Jetbrains Rider that makes you happy. And #wordle.. well it explains itself if you have a look in there.
The Umbraco Q&A category is meant for exactly what it says: you have questions, the community hopefully has answers! In #help-with-umbraco you can ask all your CMS and package-related questions. Do note that there is also a channel for products that Umbraco HQ sells #umbraco-commercial-products, drop in there for all your Umbraco Forms, Workflow, Commerce, Deploy and Cloud questions. 
Important to remember: you might see people from Umbraco HQ in these channels, but they're there on a voluntary basis and not to give you official support. So if you need support, go through the appropriate support channels. It doesn't hurt to also ask on Discord, as a community member might know exactly what you need before the Umbraco Support team can get to it.
Next is the Umbraco Topics category where you can chat about #contributing code to Umbraco CMS, #package-development if you're in the process of making your own package, maybe you're joining around the time #codegarden-conference is on, or maybe you're looking for / are offering #jobs-and-gigs. There's a few more channels not pictured here, you can always add them from the "Channels & Roles" feature at the top.
Meetup Groups is a category for all the Meetups being organized all over the world, or virtually, monitor the goings on in your area(s) and join a Meetup group.
There is a single Voice Channel - where events sometimes happen, or you can join just to chat to each other.
Finally there's the Gaming channel to talk about the latest in gaming and find some new friends to compete with.
Preview
If you're not ready to join the Discord server just yet, we have a select few channels available for preview so you can follow along with the goings on.