Community Corner
The Community Corner was launched by Owain Williams back in 2018, as a way of introducing new or less well-known members of the Umbraco Community to a wider audience. He has interviewed Project Managers, Designers and Developers - in fact the Community Corner is open to anyone with an interest in Umbraco. 
The idea is simple, he asks individuals a set of questions and then posts their answers on his website.
Over the years he has introduced a number of people to the community and has even gone on to meet those individuals at Umbraco events such as Codegarden and UmbraUKFest.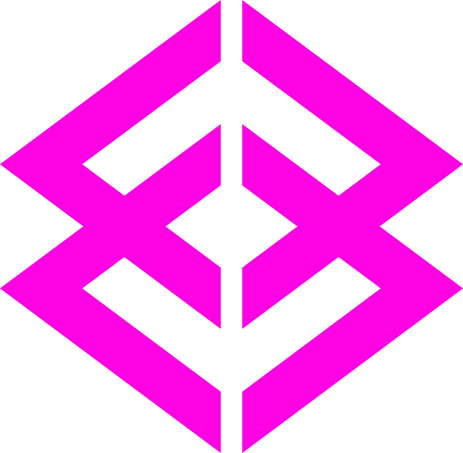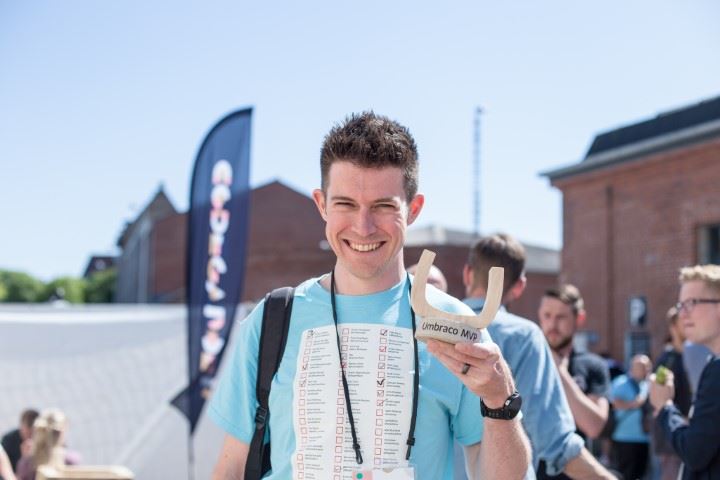 About Owain
Owain has been awarded an Umbraco MVP award for the past 3 years and is an active member of the Umbraco Community. He can be found chatting to other Umbracians at Edinbuug - the Edinburgh Umbraco Users Group which he co-hosts - on the community Slack channel or on Twitter. He enjoys blogging about his journey as a developer on his website and you can see some of his coding activities on Github.
In addition to these, Owain is member of the Umbraco HQ Core Collaborators team, works on the Umbraco team at Spindogs, and looks after the H5YR.com website along with other community members. 
How to get involved
If you would like to be featured in the Community Corner or you know someone that would be a great guest, you can contact Owain via:
Twitter: @scottishcoder
Slack : http://umbracians.chat/
Email: owain@owain.codes
He would love to hear from you and help introduce you to the wider community!
You can find out when Owain posts a new blog to the Community Corner by following the hashtag #communityCorner on Twitter or the announcements section on the Slack channel.