What is Hacktoberfest?
Hacktoberfest is quite simply, a celebration of Open-Source!
The initiative is a cooperation between Digital Ocean and Github, to encourage contributions to open-source projects, each rewarded by exclusive Hacktoberfest swag.
The event takes place every October - hence the name - and Umbraco has taken part since 2018. Previous Hacktoberfests have broken records for Umbraco contributions - who knows what the future will bring?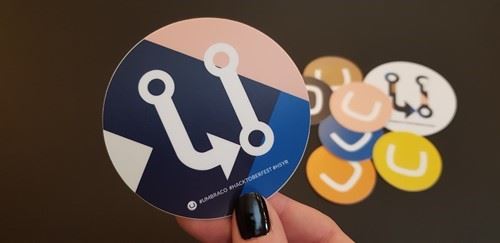 Hacktoberfest 2022 info coming soon! 
While you wait, why not take a look back at the super successful Hacktoberfest 2021?
Great for your career development 📈
(don't tell your boss, but this becomes part of your public resumé)
You will build on your network by talking to people in the Community and in HQ - it's good to get to know people!
Free, exclusive Umbraco Hacktoberfest swag 👕
...whether it's a sticker to add to your laptop collection, or a t-shirt to show off on UmbracoTeeDay - here's a chance to get your hands on some Umbraco swag!
Plant a tree and help the environment 🌳
...for every contribution, we'll plant a tree in our Umbraco Ecologi forest!
(psst, if we get the same no. of contributions as 2020, that's 134 trees!)
Expand your skillset 💻
... and learn things you never knew - and unlearn things you never knew you should!

Know that you're contributing to something big! 🙌
...by contributing to the open-source Umbraco project, you're both improving and leaving your own mark on a CMS used by 700k sites worldwide! You can boast to people: Oh yeah, that bug.. I helped fix that 😎
How to contribute to Hacktoberfest
Here are some examples from Hacktoberfest 2021:
Help improve the CMS
Cypress acceptance test - we've recently added a new acceptance test project using Cypress to CMS that we'd love some help with. There is no detailed documentation for writing these tests yet but make sure to explore previous pull requests in this category. You can of course also inspect the existing code in the test project.
CMS Issue tracker - check out the up-for-grabs issues for v9 to choose between. With the release being quite fresh, there is likely more to be added every day.
V8 Backoffice UI/UX/accessibility: the single v8-exception for this Hacktoberfest, help with any pull-requests that still need to be done (merging backoffice changes up from v8 to v9 is easy for us to do and we'll keep doing that very regularly). Make sure to scan the list of 200+ up-for-grabs issues that are not for v9 to see if there's any backoffice updates to pick from.
Bugs🐛 - now is your chance to get that particular thing that's been bugging you, updated!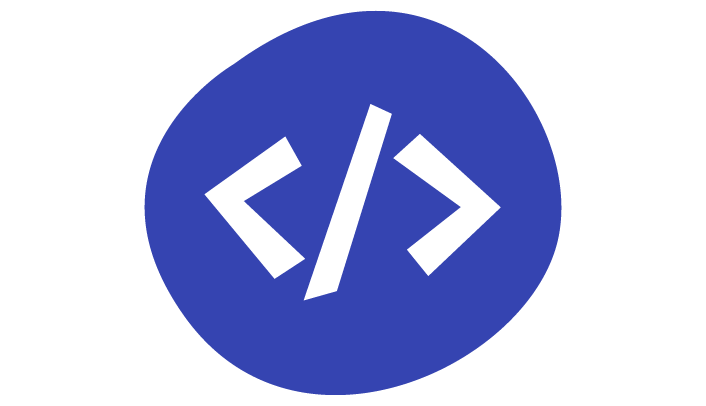 Documentation
For many - the easiest place to start! As soon as you've figured out how something works and it's not in the docs yet, you can help out. 
Supplement the Documentation Curators Team's hard work on the Umbraco 9 documentation.
There's also a request for help verifying existing v7/v8 documentation for v9 and work being done on a cheat sheet.
Read more about both of these on Busra Şengül's blog post.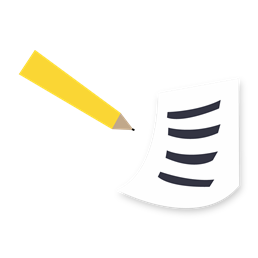 Packages
Some important info: only contributions made to open source Umbraco packages added to the Hacktoberfest Package repo list count towards getting swag/planting a tree.
Here's how you get started to contribute to a package:
Choose which participating package you'd like to contribute to (see the list above)
Follow the contribution guidelines provided by the package creator
Look for the "help wanted" label on the issue tracker associated with the package you want to help out with
Get hacking!
Everything you need to know (including making a contribution and guidelines on adding your own package repo to the list) is on the Umbraco Packages Hacktoberfest homepage.