My Umbraco tutorial YouTube series
I started making Umbraco tutorials because I wanted to help other people learn in a way that they might like to. I had already been blogging for around a year, but I found that I could say and demonstrate far more in a video than I could in a blog post.
When I first learned Umbraco, there weren't many tutorials available like this and I found that the documentation and Umbraco TV seemed to be a bit out of date. The documentation has improved a lot since then, though.
I currently have 4 full tutorial series about Umbraco 8 so far, and they are all available to watch for free on my YouTube channel - but you can find them right here on this page, too!
Who am I?
Hi! My name is Paul Seal. I am an Umbraco Developer, working for Moriyama in the UK. Moriyama is an Umbraco Gold Partner and we're always working hard on great projects.
I am a Certified Umbraco Professional and I am aiming to be an Umbraco Master by the end of 2021. I'm also a x3 Umbraco MVP.
I have a wife and son, and another baby boy due in March 2021. When I am not spending time with my family or working on Umbraco Packages, I like to play video games, listen to audio books and make tutorials for my YouTube projects.
I really appreciate it when I get nice comments on my videos about how they have helped someone learn Umbraco or when I meet people in person and they tell me that because of my tutorials they were able to get a new job working on Umbraco sites. It makes me want to create more videos to help even more people out.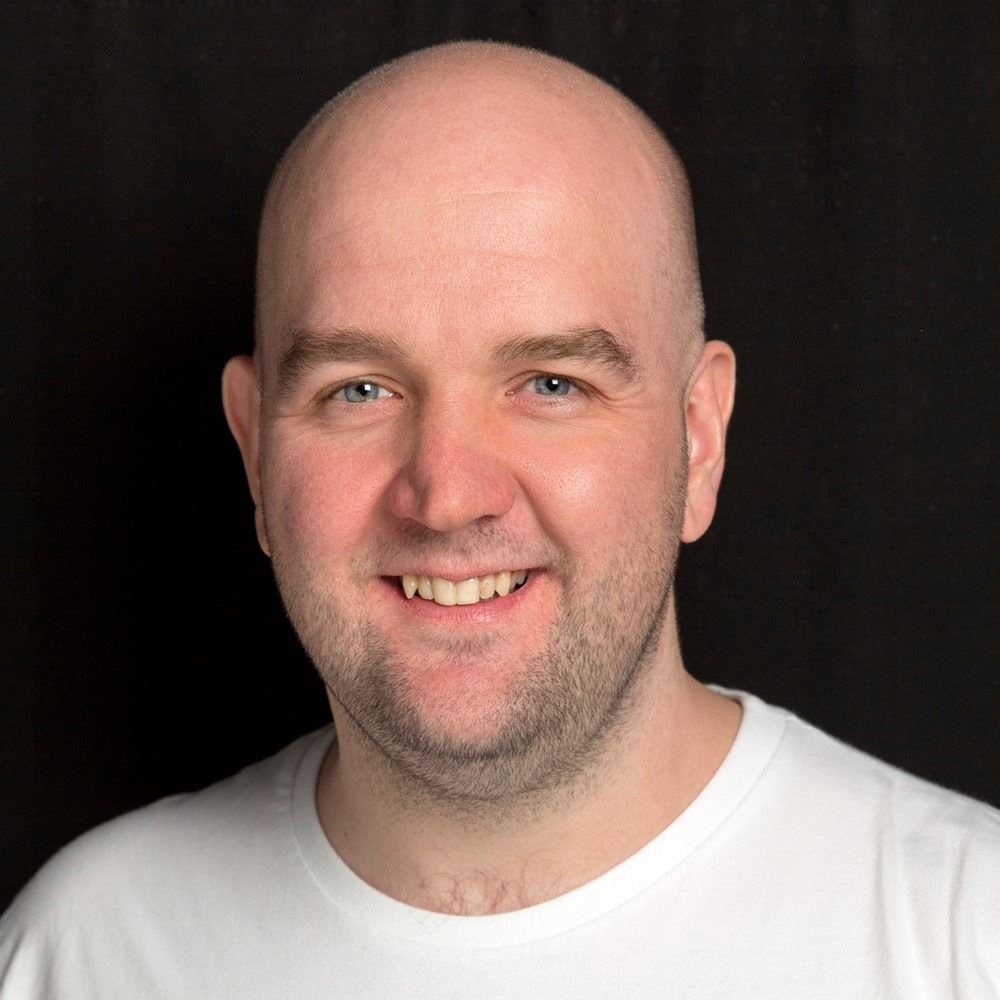 How to build a website with Umbraco v8
The first tutorial series is called 'How to build a website with Umbraco v8'. The title is self explanatory, but essentially you will end up building a website with Umbraco v8 and will learn the basics of Umbraco along the way.

You will also learn some tips and tricks that I've learned over the years 😉
Check out the playlist on YouTube or watch Part 1 here 👉
Searching in Umbraco v8
In this tutorial I show you how you can search in Umbraco v8 using Examine. Not only will you learn about searching with Examine, but different types of controllers to do route hijacking and submitting forms. We learn how to do fuzzy search and boosting with Examine, as well as filtering results by category. There are more episodes to come in this series which will cover paging and anything else that is needed to close off this series.
Check out the playlist on YouTube or watch Part 1 here 👈
How to create an Umbraco v8 property editor
This series teaches you how to create a custom property editor and how to release it as a package on Our Umbraco and also on NuGet.
The package we make is a giphy property editor which lets you search for and pick a gif, using the official giphy 3rd party integration.
Check out the full playlist on YouTube or watch Part 1 here 👉
How to build an eCommerce site in Umbraco using Vendr
This series of videos teaches you how you can add Vendr to your existing Umbraco v8 website and turn it into an online shop. By the end of it, you will have a shop that can take payment via PayPal and Invoice. There are lots of other payment providers available for you to use as well.
Check out the playlist on YouTube or watch Part 1 here 👈
Have any comments, questions or suggestions?
You can comment on the videos on YouTube and I'll do my best to reply to them. If you need help sooner you can go to our.umbraco.com and ask for help there. People are familiar with my tutorials there and should be able to help you.
When you are going through the videos, it's great to see a comment from you after each one so I can see your progress, so please feel free to do that.
I'm on Twitter too, at @CodeSharePaul, so feel free to tweet or message me on there.