Candid Contributions is a podcast borne from the Umbraco community, put together for four community members to talk about life as an open source contributor. They cover topics that are rooted in their own experiences and invite those who have interesting views to share on those topics too to join them. They are proud to say that while they do plenty of the big talk, there's also plenty of waffle.
Open to ideas
We relish the opportunity to hear from listeners and other community members. Continuing the conversations we have while recording with people who are compelled to reach out has been one of the most interesting aspects of this whole project. Have you any topics you'd like us to discuss? Let us know.
Join us
Since we started recording back in January 2020, we've been proud to welcome a range of guests from the Umbraco world and beyond; each one bringing their own perspectives along with them. We love having guests along to join us. If you feel like making a contribution, let us know and we'll have you by for a natter.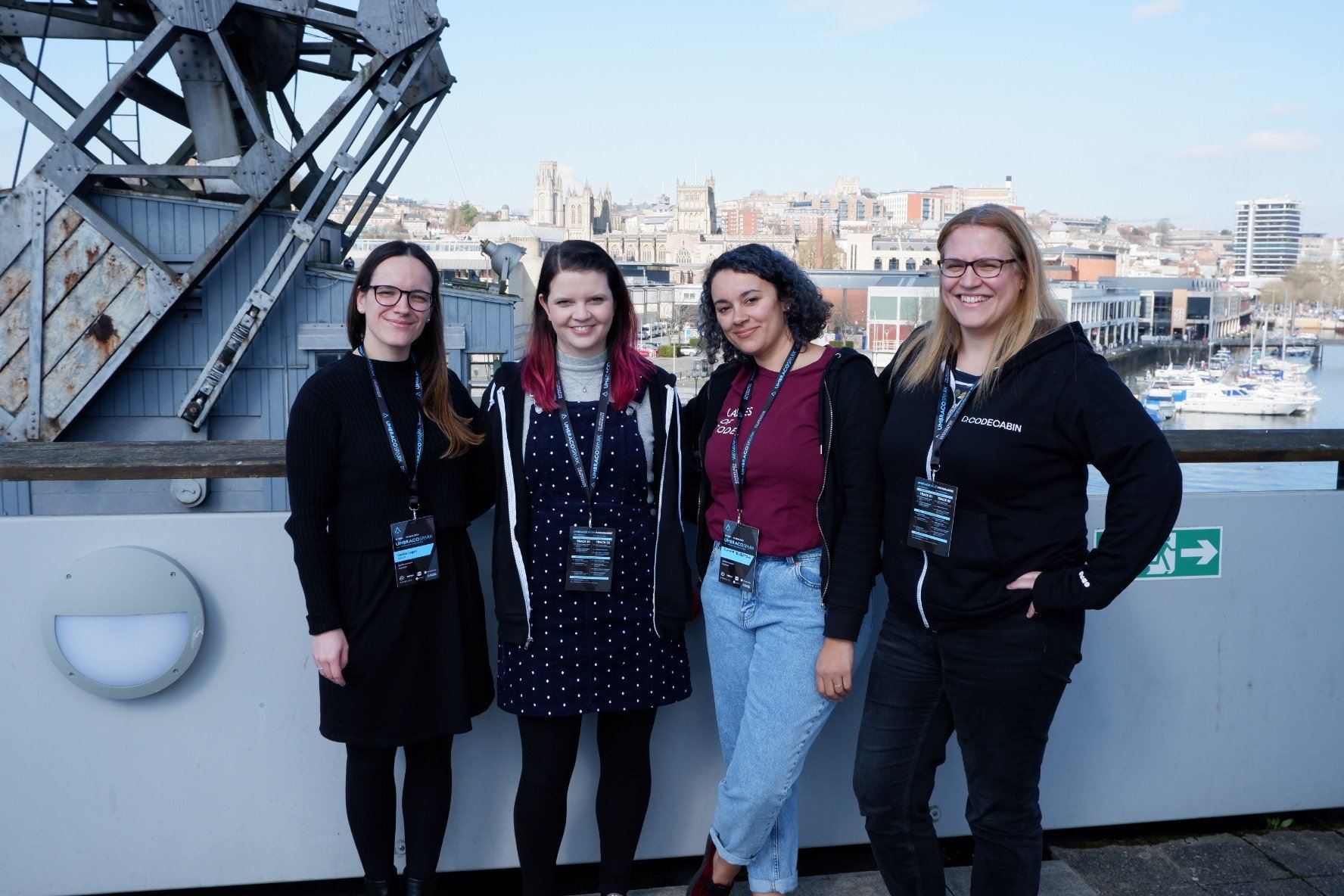 The Contribs
'The Contribs' are Carole Logan, Emma Burstow, Laura Weatherhead and Lotte Pitcher, four experienced developers who got to know each other by attending Umbraco events. The podcast, coming about after a talk at Duugfest19 where we four ran a session on being an OSS contributor, has been in production since Jan 2020. 
The podcast episodes touch upon the highly technical side of that life and aims to encourage those who are interested in becoming OSS contributors to take that leap. Forming at the start of what can only be described as an 'unusual' year, we also looked at how we were all adjusting to new ways of working and shared our experiences - good and bad - on that change.
Our aim is to empower more and more people to join us, to grow the community and to provide support to those who need it. We are passionate about belonging to a tech community and we hope to share that passion with those who listen, while giving people ways to join in too.
Guests have joined The Contribs from the Umbraco community, Umbraco HQ, other well-established OSS projects and the wider .NET world too, with 2021 shaping up to be an exciting year for more appearances from people we know and love, as well as those we are yet to. 
As well as not recording, we love planning events and with a few virtual hackathons and an online conference under our belts in just one year. In the coming months, we are hoping to run even more, with a focus on collaboration and promoting togetherness in our currently dispersed community. We don't know what will be possible in this shifting landscape but we're excited to see what is coming next.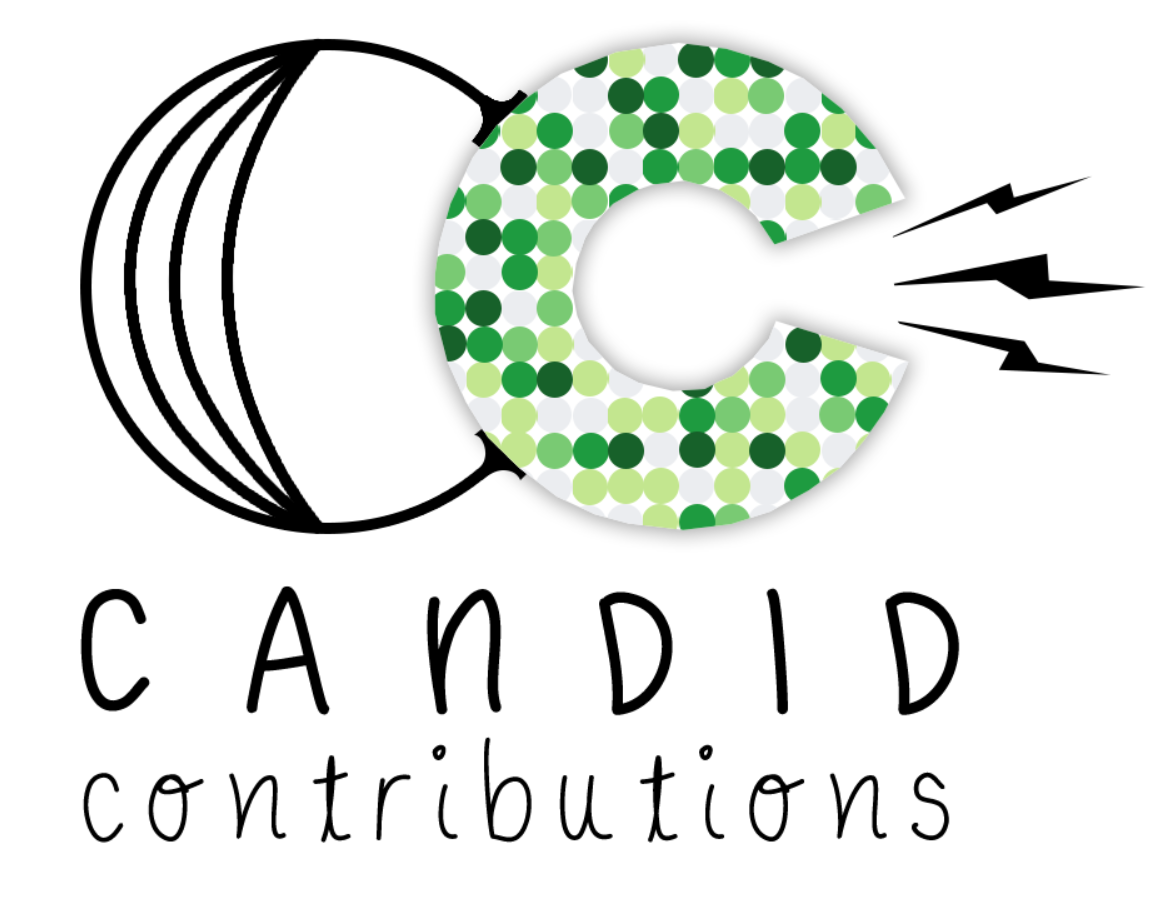 Listen to recent episodes
Happy New Year, and welcome to our "New" episode! Join us to hear what things lie ahead in 2021, including a very exciting Umbraco-related update from Emma... We muse on what community might look like this year, and how meetups could adapt to a more virtual world.

The episode was recorded a few days after the fatal events at the US Capitol on Jan 6th. We discuss the fallout from that, and the tech world's response to the instigators.
In our final episode of our first year as a podcast, we have 2 special guests. We are joined by Ilham Boulghallat from Umbraco HQ and Henk Boelman from Microsoft to discuss leading open source communities.
Recorded soon after the Biden Trump election, we discuss how democratic open source is, and how much it should be. We also talk about the influence of technology and social media on our news consumption and how that influences the opinions we form and, ultimately, how we end up voting.

Plus a healthy amount of tangential chatter including a whirlwind introduction to the 5 levels of mentalization and the biological foundations of neuroscience (keep up people!), and one bus-related idea for how to choose the next framework for the Umbraco backoffice!