Skrift Magazine (ISSN: 2379-8327) is a monthly magazine by the community for the community. We publish original articles about developing in Umbraco, user experience, design, front-end technologies, as well as broader issues like improving our community and our quality of life. Sky's the limit, really.
The Website
Our main hub where you can find not only the most recent issue, but all previous issues as well. After six years, we've quite a lot of valuable knowledge available! We also feature other community endeavors and festivals.
The Newsletter
We put together a twice monthly newsletter to make it easy for you to know when we have new content available — new articles, updated around the web, upcoming festivals & meetups — all straight to your inbox.
Around the Web
Twice a month we scour the internet to find what the community has been up to and compile the highlights for you. If you've created something or written a blog post you'd like to share with the community, feel free to let us know!
Our Authors
Our authors are people like you—members of the community who want to share what they've been working on, things they learned recently, talks they've given at meetups, or experiences they've had in their life. We are always looking to amplify new voices from around the world. Is that you?
Why Write?
We believe the more we share and get to know each other, the stronger, more empathetic, and more open we'll be as a community, which not only helps us grow personally, but professionally as well. That's why your voice and your experience is important. We are also an internationally recognized magazine, which we think looks great on your resume 😉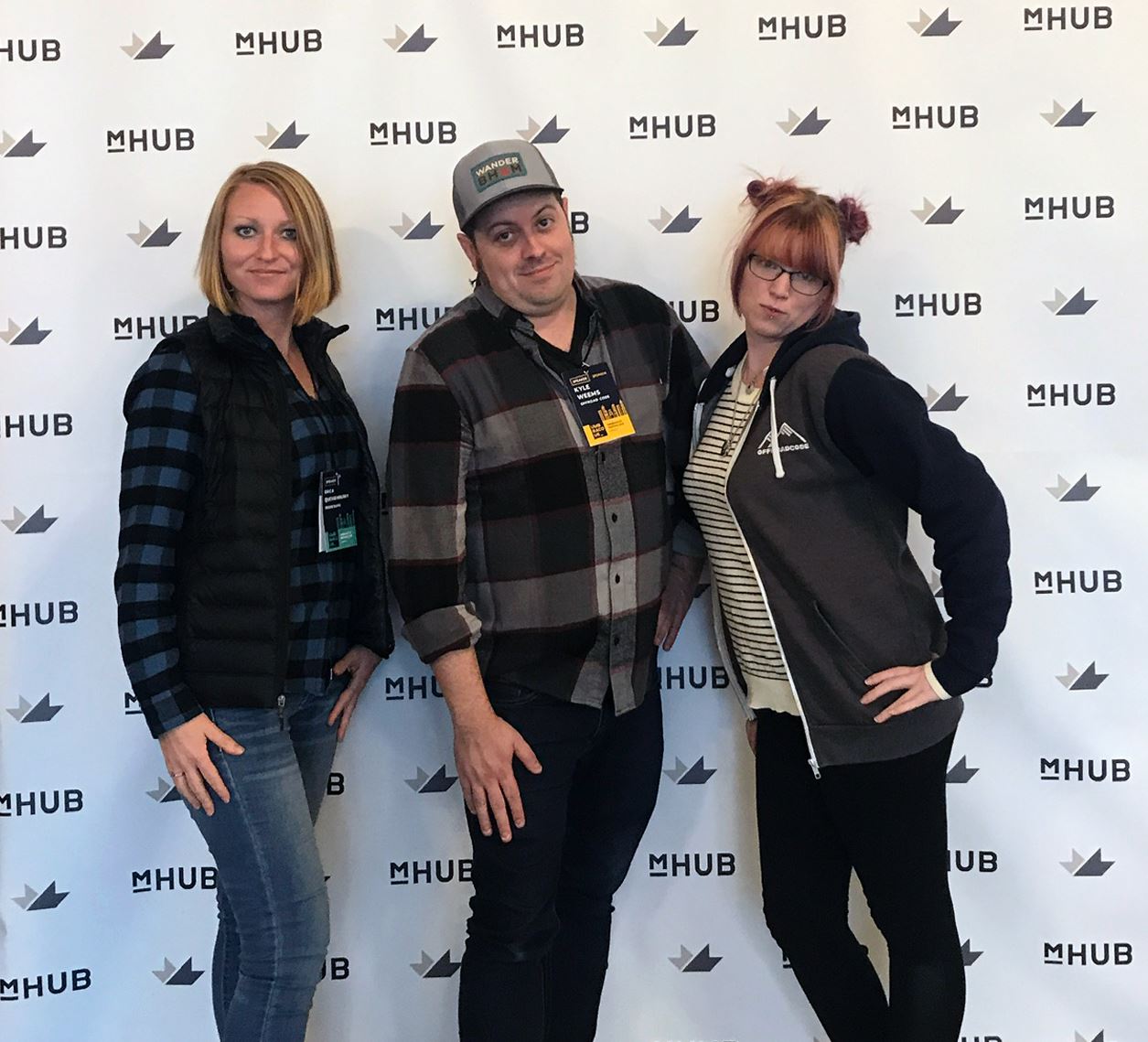 About Us
Team Skrift is made up of UX/UI designer Erica Quessenberry, editor extraordinaire Kyle Weems, and Umbraco aficionado Janae Cram. You can find more of our origins story on our About page, but together we set out to create an inclusive platform to amplify the voices of the amazing and talented people who make up the Umbraco community, as well as a place to encourage festival attendance as we are firm believers some face-to-face time with other Umbracians is invaluably priceless.
Connect with us!