The bridge between the community and HQ
The community teams are an example of the collaboration between Umbraco HQ and the community, and allow a wonderful exchange of insight, feedback and ideas. 
Joining a community team is a great way to get involved with fellow community members, connect with HQ, and contribute to the CMS! 
All Community Teams members must abide by the Community Teams Agreement.

The CMS Team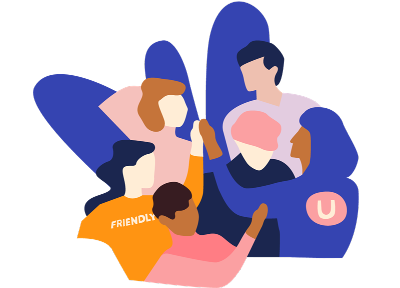 A sounding board and forum for the Umbraco CMS team, with discussions on features, ideas, strategy, and more.

The Heartcore Team
- more info to come - 

The Backoffice Team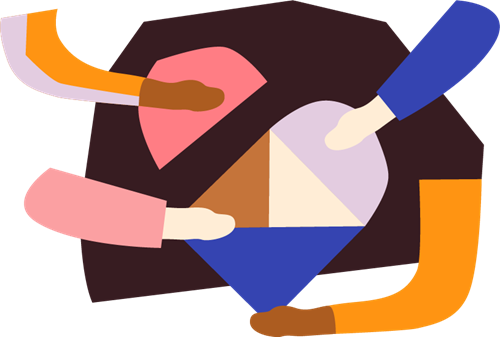 A sounding board and pool of knowledge and ideas to make the new backoffice as friendly and flexible as possible. The team are along for the ride from A to RFC. 

The Documentation Curators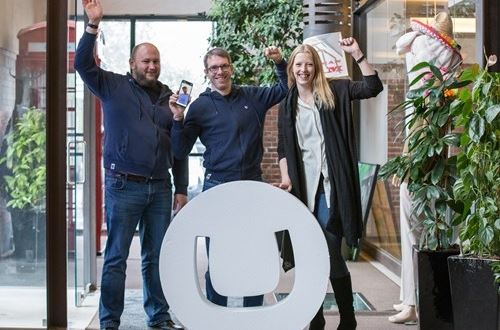 The Documentation Curators focused on a process that revolves around enabling and helping contributors to the documentation.

The Unicore Team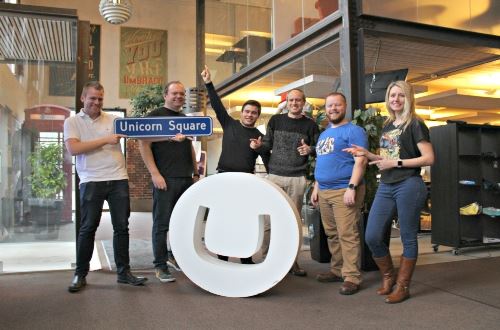 The Unicore Team worked together to help bridge Umbraco onto ASP.NET Core, aka the Unicore project. As Umbraco released fully .NET Core Umbraco 9 in September 2021, the Unicore team was no longer needed and therefore retired.