Welcome to the Umbraco Community!
The Umbraco Community is a part of the Umbraco ecosystem, which through action, involvement and co-operation, makes Umbraco what it is today!
Come and explore the ways the Community stays connected, what makes it so special, and how you can get involved. 
From Umbraco meetups to MVP's, Community Teams to Contribution Stories and so much more, what are you waiting for?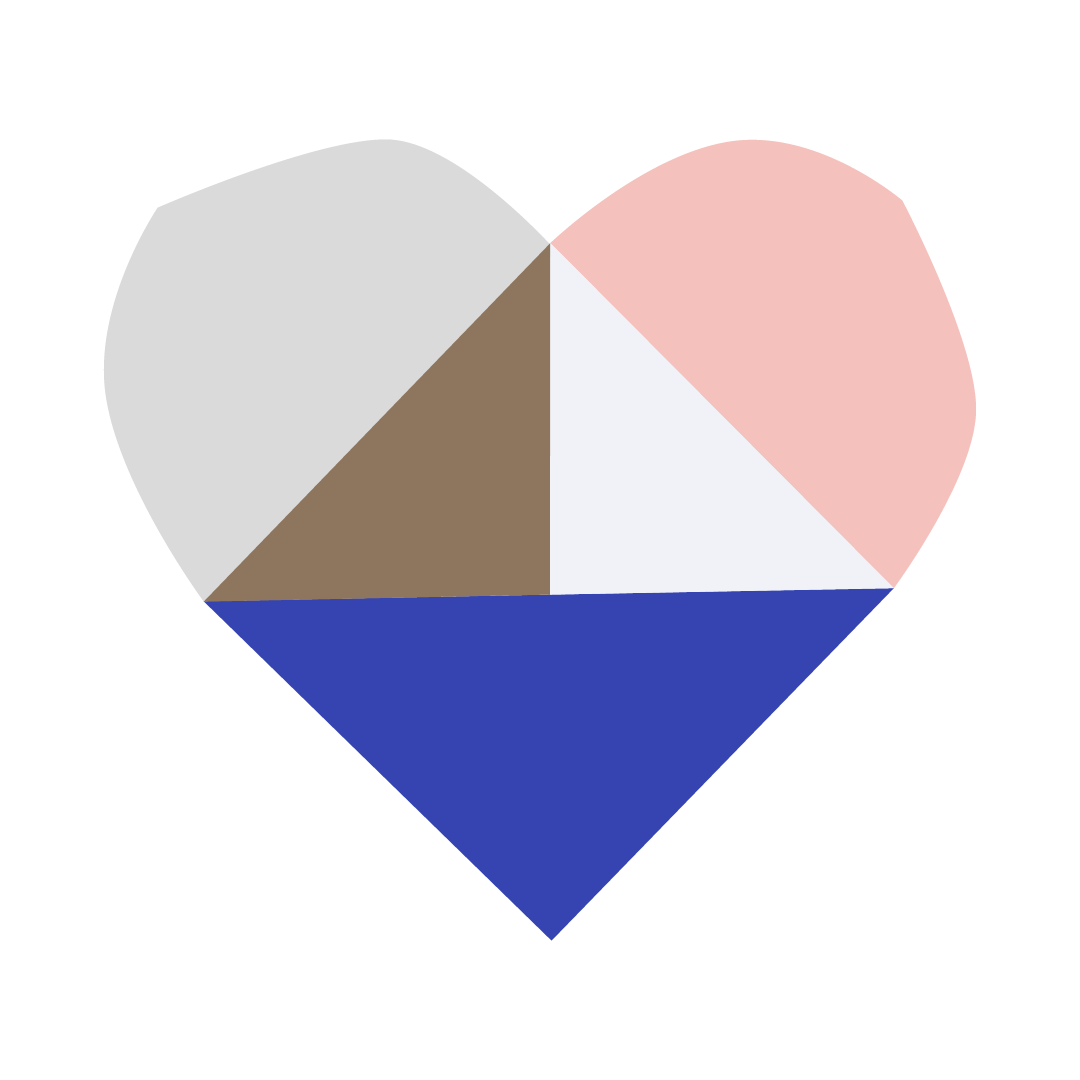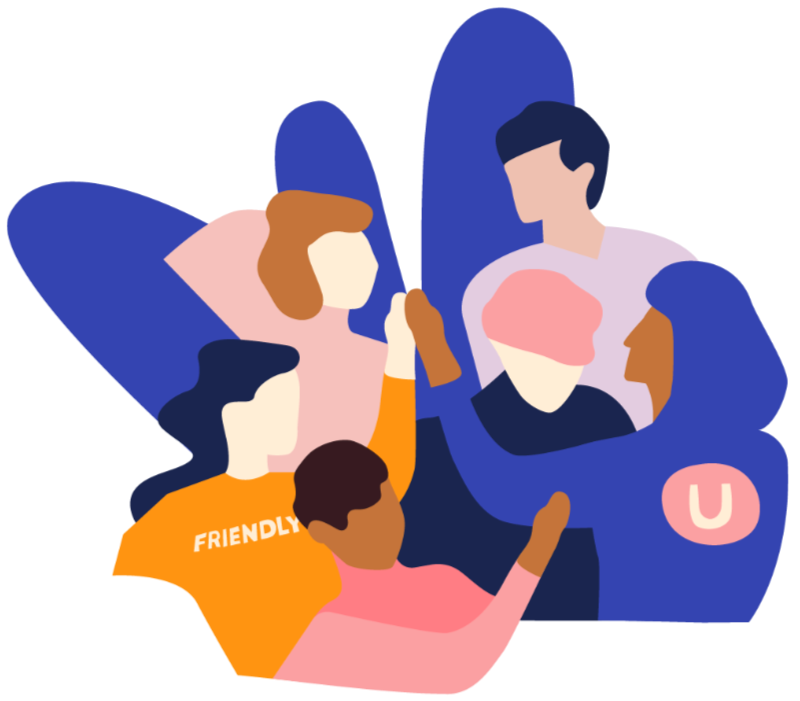 Community Events
Being social brings, and holds, the community together. 
There are numerous events, meetups and festivals of all shapes and sizes, already  happening all the time in the community, across
the globe. If you'd like to attend, why not see what's coming up?
Or, if you're interested in setting up a local meetup or have an event idea, please read how  we can help you.

The Community Teams
HQ'ers and members of the community work hand-in-hand in the spirit of Openness.
From Packages to Documentation, Accessibility to Diversity and Inclusion, our Community Teams endeavour to improve Umbraco and all it has to offer, for the benefit of developers and users alike.
Would you like to get involved in a community team? Find out how, here.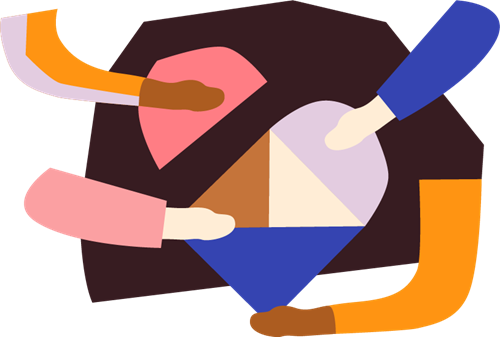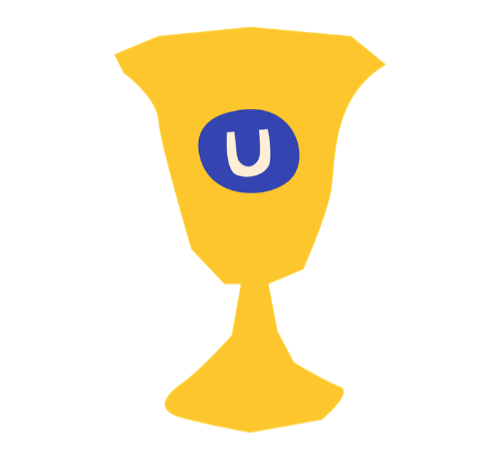 Most Valuable People
AKA, MVPs. We run an award program here at Umbraco. Each year we select members from our rich and talented community, to become our MVPs, in recognition of their efforts in contributing back to our CMS and the Community.
How do you become an MVP, we hear you ask? Click the below button to read all about the program and how you too could one day become an Umbraco MVP.




Umbracians in Action!
The Umbraco community is active in so many ways, you couldn't fit it into a text box.
Discover, read, listen, connect, contribute and create with people like you.


uProfile
Members of Our Community all have unique and meaningful stories about their Umbraco journey and what the community means to them. uProfile is a blog post series dedicated to highlighting these experiences and the profiles of individual Umbraco community members.
Codegarden
The ultimate get-together for everyone in
the Umbraco ecosystem!
Codegarden is everything from a developer
conference to a taco party, to one big, giant
Umbracian meetup!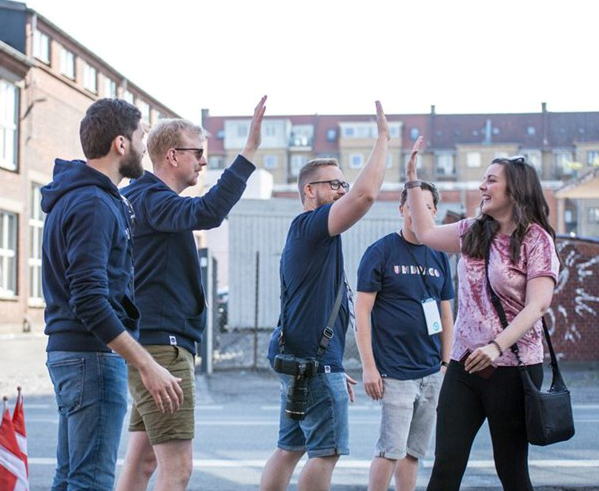 Get connected
Would you love to take part in conversations about all things Umbraco and the community? You'll find lots of interesting discussions and ways to contribute via the channels below. Come and join the Umbraco fun!


Umbracians around the world
Use our handy map to find Umbraco community folk near you. You can even see if there's an Umbraco meetup in your area.