Welcome to the Umbraco Community!
The Umbraco Community is a part of the Umbraco ecosystem, which through action, involvement and co-operation, makes Umbraco what it is today!
Come and explore the ways the Community stays connected, what makes it so special, and how you can get involved. 
From Umbraco meetups to MVP's, Community Teams to Contribution Stories and so much more, what are you waiting for?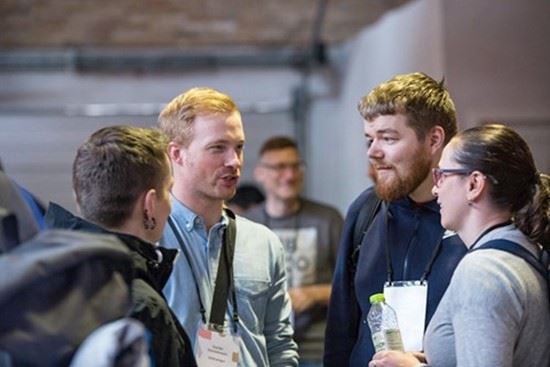 Community Events
Being social brings, and holds, the community together. 
There are numerous events, meetups, festivals, of all shapes and sizes already happening all the time in the community.
Or, if you're interested in setting something up yourself - see how we can help. 
The Community Teams
HQ'ers and members of the community work hand in hand in the spirit of Openness.
From Packages to Documentation, to Accessibility.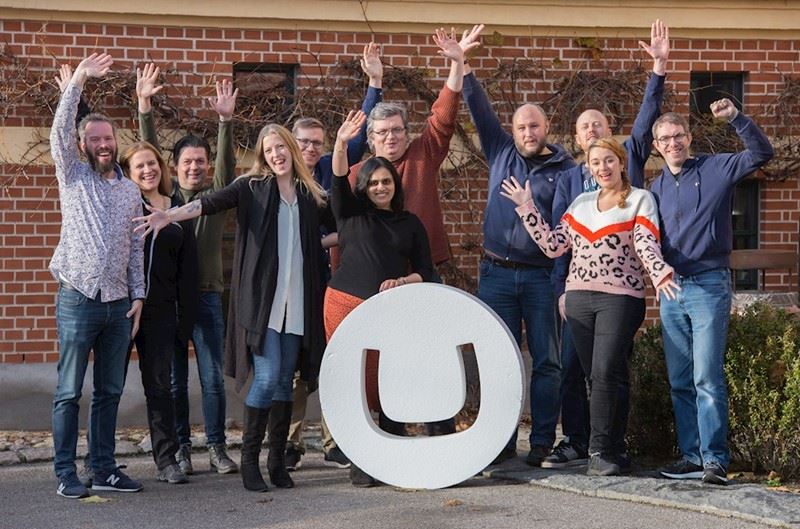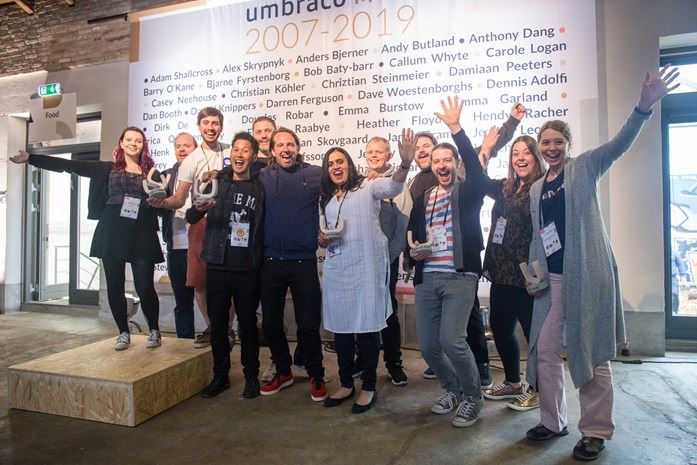 Most Valuable People
What makes our Most Valuable People, so valuable? 
How do you become an MVP?
Umbracians in Action!
The Umbraco community is active in so many ways, you couldn't fit it into a text box.
Discover, read, listen, connect, contribute and create with people like you.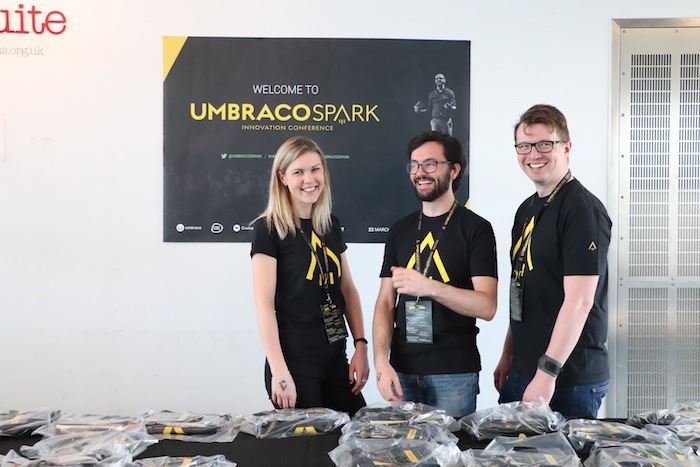 uProfiles
Members of Our community all have unique and meaningful stories about their Umbraco journey and what the community means to them.
uProfile is a blog post dedicated to highlighting these experiences and the profiles of individual Umbraco community members.


Codegarden

The ultimate get-together for everyone in the Umbraco ecosystem!
Everything from a developer conference, to a taco party, to one big giant Umbracian meetup.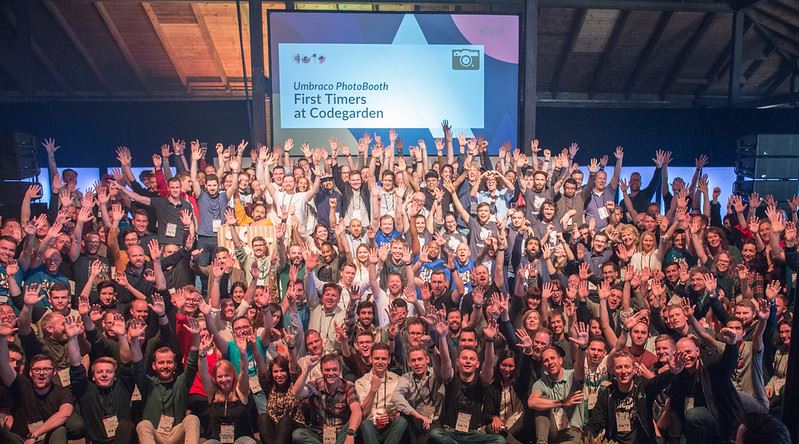 Get connected
What's your channel of choice?