A joint effort by HQ and the Community 
The Diversity, Equity, and Inclusion Community Team working group is essentially a space for a group of people to work together, looking at diversity and inclusion in both our wonderful Community and Umbraco itself. Read the intro to the team on the Umbraco blog for a little bit more context. 
What are we doing well? What could be improved? What questions do we have? Those are the questions that will be keeping us on our toes. 
What the team is up to
The team will be keeping busy with:
Arranging Code of Conduct respondent training for the group members that wish to participate. 
Hosting a book club, with a gentle focus on diversity and inclusion. Once the books are picked, they'll host an event online for all to join. 
Making themselves available to the organizers to help look at representation, safety, and accessibility in any way we can. Please do reach out if you are interested in speaking with the group! 
Meet the team
Everyone is incredibly excited about the prospect of working with the Community on making it as friendly a space as possible!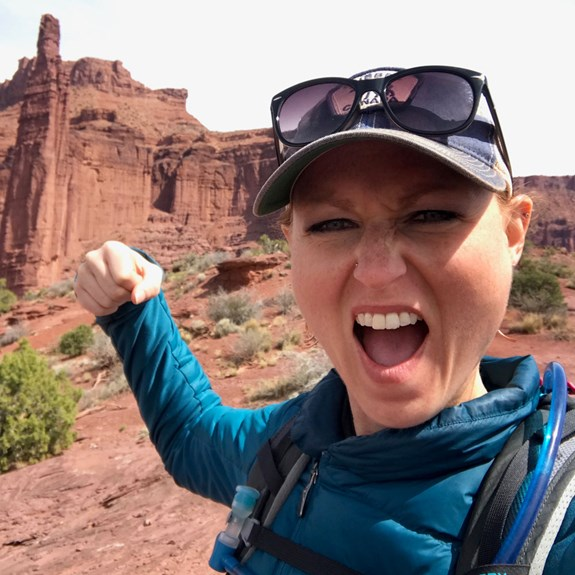 Erica Quessenberry
World wanderer, vegan foodie, nature lover, and idealist and 7x Umbraco MVP.
Erica is a UX/UI consultant, frontend engineer, and 1/3 of the Skrift magazine team. She understands the value of being a part of a community and is keen on helping others get involved and feel welcome and seen.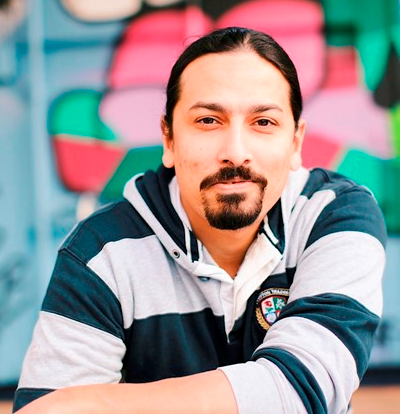 Carl Sargunar
Carl is a back-end leaning developer who loves sharing his learnings. 
With 10+ years experience with Umbraco (and an MVP title to his name), and a wide pool of experience covering cloud, IoT, mobile development. Conveniently, his hobbies and loves are tinkering with electronics, robots, and new technologies.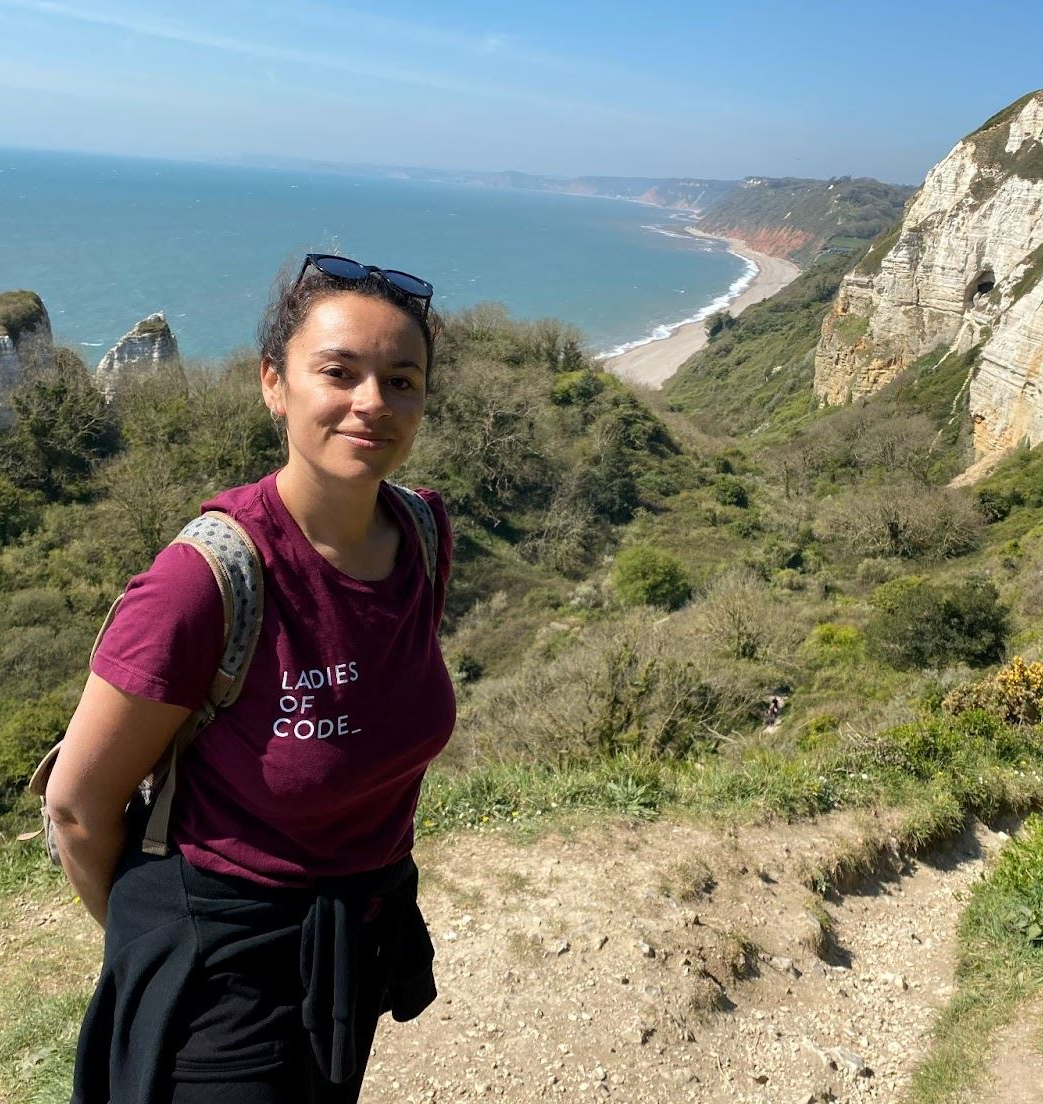 Emma Burstow
Emma is a Developer Advocate 🥑 and open-source maintainer at Umbraco HQ, and spearheads the DIFF group.
This .NET developer and Microsoft MVP, is a firm believer in the importance of tech communities.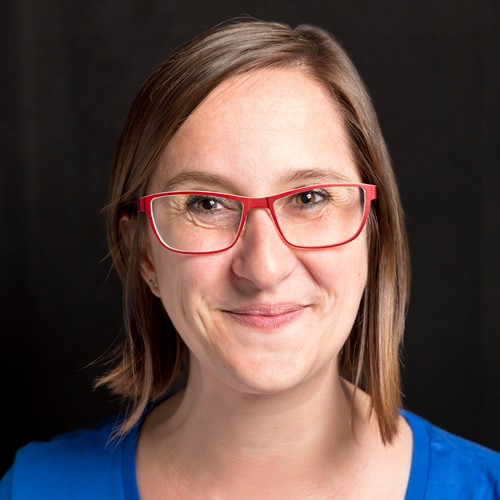 Joke Van Hamme
Joke stumbled into IT after a few years of teaching French, mathematics, and IT to high school students.
When she's not juggling with projects and planning as Team Lead at AGConsult, she likes to help organize the Belgian Umbraco User Group meetups.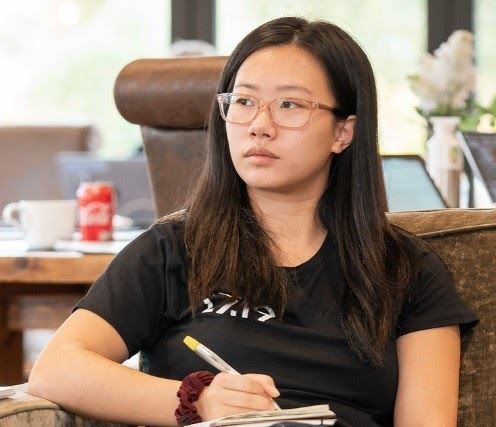 Alice Meng
Hailing from NYC, Alice is web developer who has worn a variety of different hats since being introduced to Umbraco in 2012. All comments and opinions are her own perspective and do not reflect her employer.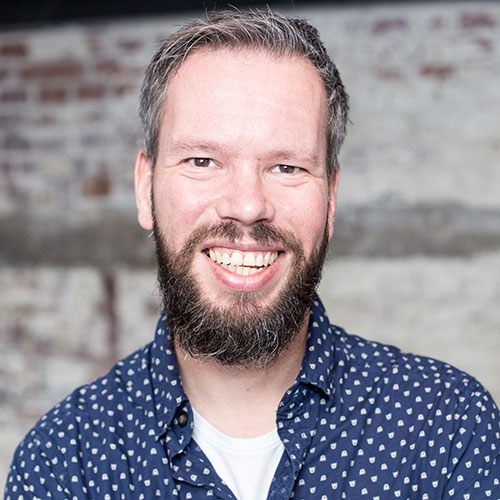 Sebastiaan Jansen
While known for being the head of pull requests at Umbraco HQ, Sebastiaan is also a UX enthusiast and loves to make complex tasks simple and secure.
He's actively involved in the Umbraco community to learn, teach and sometimes preach (inclusion and diversity, among other things).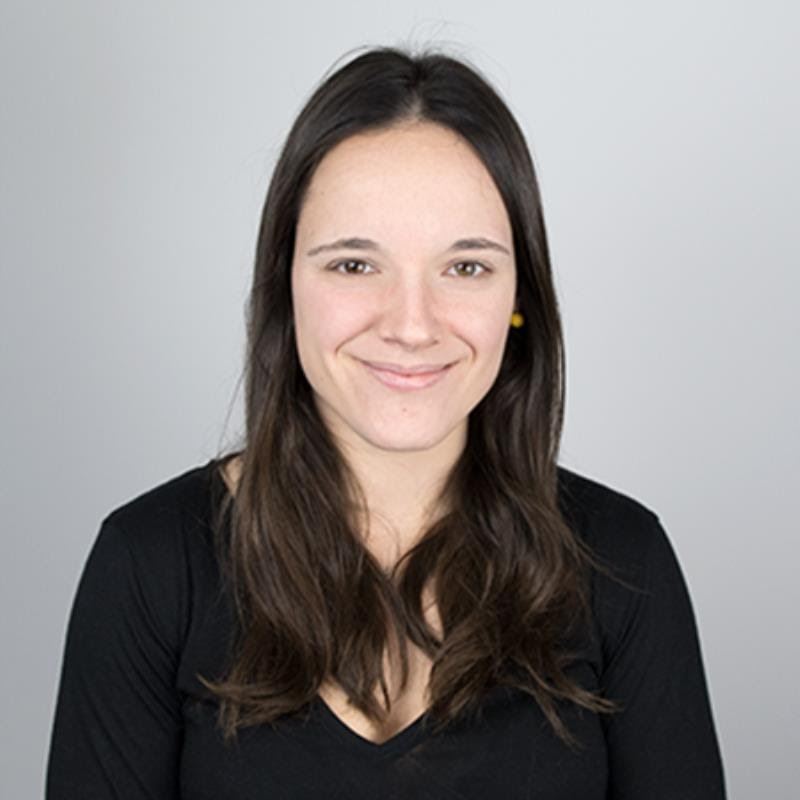 Carole Logan
Carole is a Principal Engineer with 11+ years of industry experience, as well as Microsoft MVP and 6x Umbraco MVP titles to her name.
She has an interest in the "people" side of tech - ensuring the industry is as empathetic & inclusive as it needs to be - and organises the Glasgow Umbraco Meetup Group.
Get in touch with the team
You can reach members of the team on the Umbraco Community social channels: Discord, Twitter and Slack.
Otherwise, you can reach Emma at ema@umbraco.dk.