The Umbraco Community Blog is the new home of all the stories, knowledge and news that make up our fantastic ecosystem. Check in here for updates, tales and case studies. Learn more about your fellow members and pick up handy tips.
Check in here if you've ever enjoyed our uProfile series, community team updates or you'd like to read about our many community events. Learn more about Umbraco and all the ways folks out there are using it. 
If you've any ideas for features, please share them with us by reaching out to the Umbraco Developer Relations team.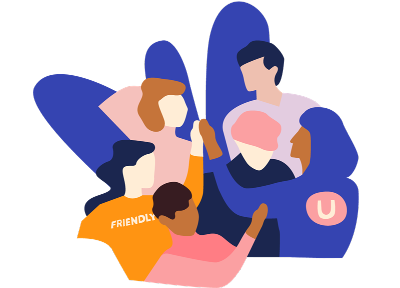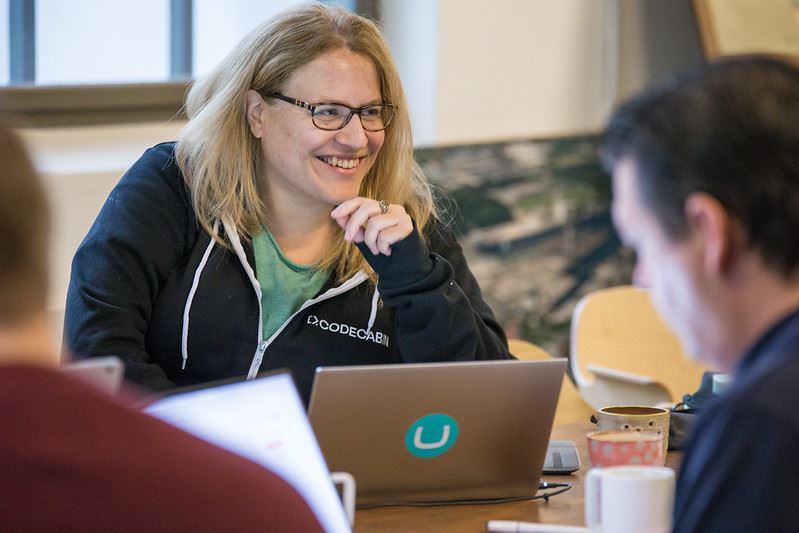 New Virtual Meetup: Packages Question Time by Lotte Pitcher
7th April 2023
Read about this new initiative for package developers: how it came about and what happened at the inaugural event.