Umbraco Community Office Hours
Open Q&A-style sessions by Umbraco HQ for the community to ask questions and cover topics that go from product updates to introducing new hires and various initiatives.
Format: Live virtual session
Duration: 60 minutes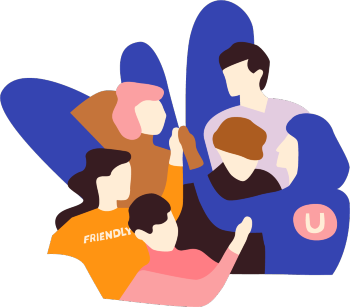 Sessions
Links to each individual livestream will be posted here, under each topic. For more information and timely updates, follow us on Twitter.
Upcoming Community Office Hours session:
New Year's Reception follow-up
Date: 12th January 2021, 15.30 UTC
Host/Moderator: Warren Buckley
Participants: Kim Sneum Madsen (CEO), Filip Bech-Larsen (CTO)
Please note: the sign-up link provided is the same link for the New Year's Reception itself. If you have already signed up for the New Year's Reception, you do not need to sign up again here.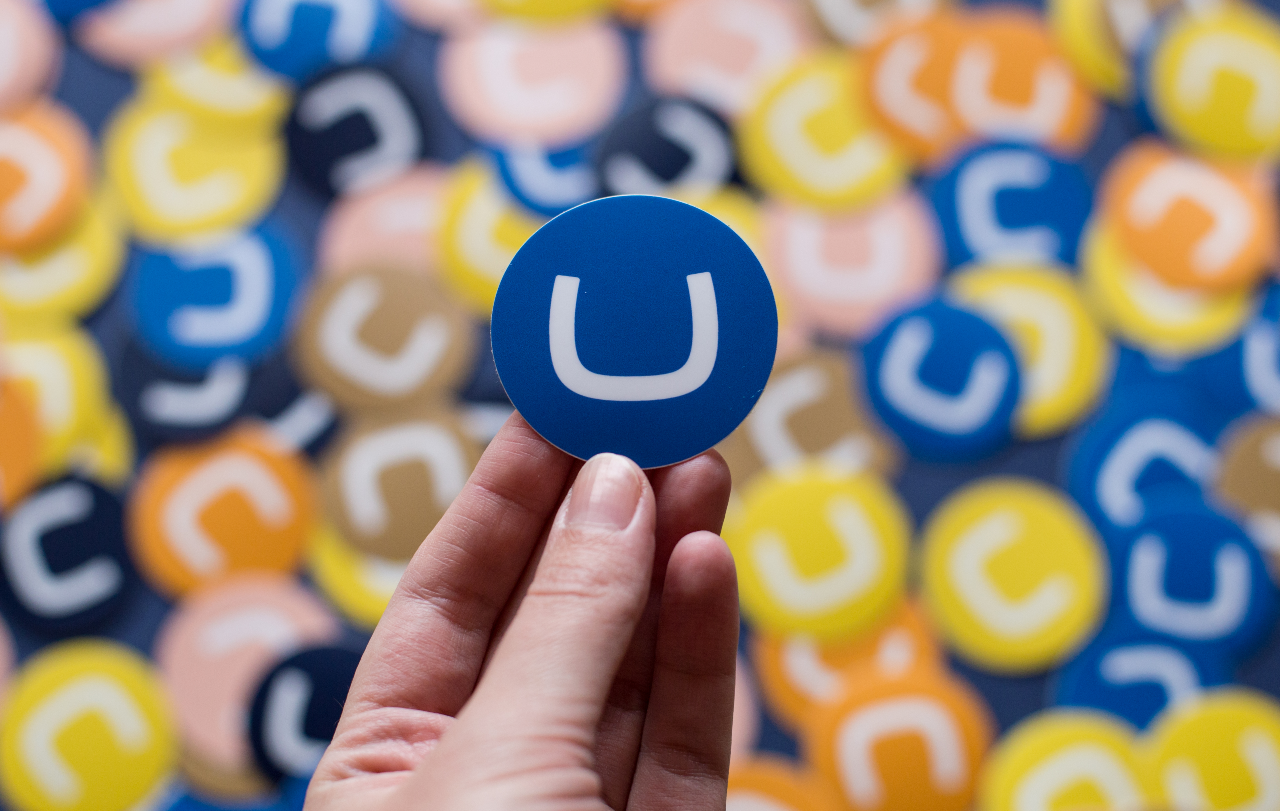 What is it to be a Community Team Steward?
6th December 2021 at 4pm CET
Host/Moderator: Emma Burstow
Participants: Sebastiaan Janssen (PR), Bjarke Berg (Unicore), Ronald Barendse (Packages), Büşra Şengül (Docs) and Mike Masey (Accessibility). 
An update by Kim and Filip on the acquisition by Monterro
2nd September 2021 at 3pm CEST
Participants: Kim Sneum Madsen (Chief Friend Maker/CEO) and Fillip Bech Larsen (CMS Program Manager)
Future-proofing the Umbraco backoffice
12 May 2021 at 4pm CET 
Participants: Fillip Bech Larsen, Niels Lyngsø, Mads Rasmussen and Julia Gruszczynska
Host/Moderator: Matt Brailsford
Updates on Unicore Project with the Unicore Community Team
7 April 2021 at 4pm CET 
Participants: Unicore Community Team
Host/Moderator: Andy Butland
Meet the Umbraco Developer Advocates
10 March 2021 at 4pm CET 
Participants: Arnold Visser, Emma Burstow, Warren Buckley
Host/Moderator: Henk Boelman
Launch session
24 February 2021 at 4 pm CET
Participants: Kim Sneum Madsen, Filip Bruun Bech-Larsen, Ilham Boulghallat
Host/Moderator: Rachel Breeze