Focus areas
Supporting people with their package creation
Helping people use packages
Helping people contribute to packages
Gathering feedback, promotion, celebrating contributions and content creation
Ensuring the package format evolves with the new changes to the CMS
Roadmap
We have a roadmap that will be continuously updated. It can be found on the Umbraco.Packages issue tracker.
Goals
To promote packages as a first-class citizen
To provide and maintain clear structure and development guidelines
To help and encourage new and returning package developers
To ensure a transparent and open collaboration and exchange with the HQ dev team and the other community teams
To improve the usability of Umbraco Marketplace
Main activities
Maintaining documentation on how to create a package, best practices and tackling common problems as a package developer
Organizing and holding bi-weekly follow-up online meetings - discuss the current state of the package repositories, potential improvements, and plans going forward. (The meeting notes are publicly available)
Writing and publishing follow-up and updates blog posts on umbraco.com
Developing and maintaining open source tools that benefits package developers
Participating in hackathons, panel discussions, meetups, and conferences/festivals to assist new package developers, talk about the structure of the team, achievements, and future goals
The team uses a dedicated Slack channel to communicate, and the issue tracker to comment and follow-up on tasks. In-person meetings are scheduled twice a year: May (around Codegarden) and November (team visit to HQ).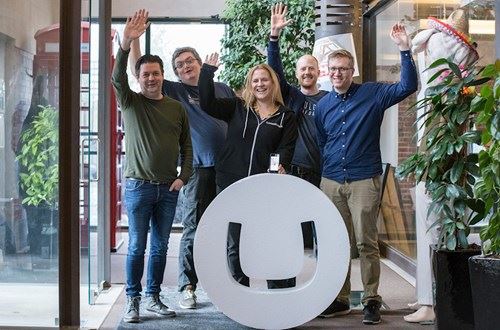 Team Steward and Umbraco HQ
The Steward is appointed by Umbraco HQ to dedicate 20% of their job towards the team. Their responsibility is facilitating for the team, providing necessary support to team members and coordinating with the HQ dev team and the stewards of the other community teams​.
Umbraco HQ ensures transparency and visibility, supports the team where relevant, and provides financial support for travel and accommodations to participate in meetings and events
Joining the Team
An online application will be open once a year, typically in autumn. 
Ad hoc appointments can be made in case a team member chooses to step down.
Terms of agreement
All Community Team members must abide by the Community Teams Agreement.
Revised in November 2020.