From local meetups in a cozy café, to big festivals full of exciting sessions and community chats: there's plenty of events to get involved in within the Umbraco Community. See you soon?
Community Office Hours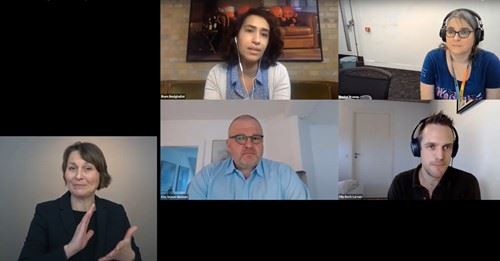 'Ask Me Anything' sessions where the Community pose questions to Umbraco HQ about everything from products, the company, and all the future holds.
Umbraco Meetups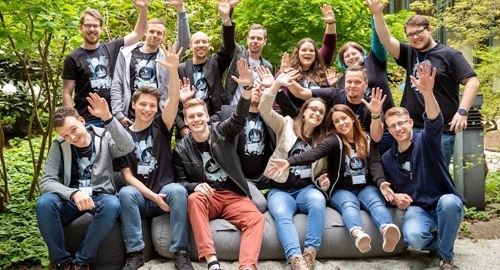 Connect with local Umbracians - share your knowledge and experience, network and make friends!
Umbraco Community Festival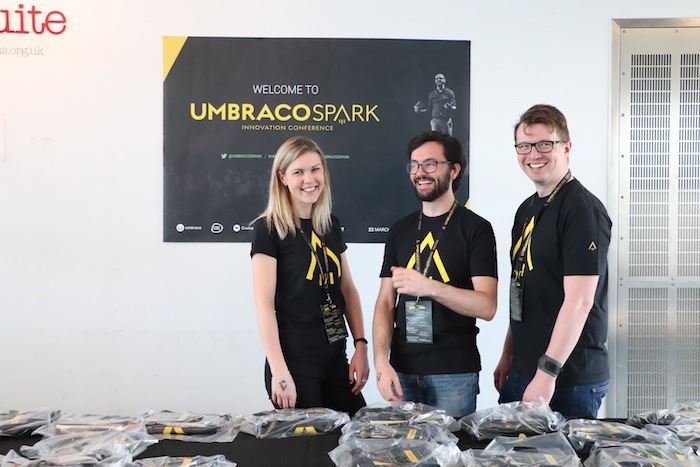 A full day of all things Umbraco? That's an Umbraco Community Festival!
Events by Umbraco HQ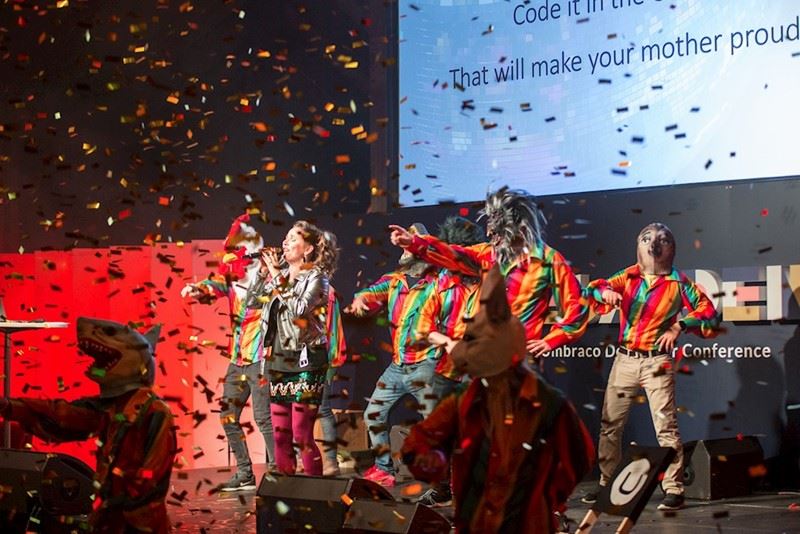 Events hosted by Umbraco HQ - that's anything from webinars to conferences!