The Backoffice Community team is changing! 
Check back later to meet the new team.
Focus areas
Defining the new Backoffice extension API
Gathering/combining knowledge from the community and beyond
Providing feedback, insights from past experience and inspiration for the future
Main Activities 
Building, evaluating and testing prototypes
Helping with examples and use cases that can help improve the new API.
Reviewing the RFC before it is released. 
The team will, during Part 2: Defining the Extension API, function as a sounding/advisory board (about six months).
When entering Part 3: Rebuild Backoffice, the team will change focus into code contributions/review.
Goals
Maintain the flexibility and extensibility of the new backoffice
Ensure a user-friendly backoffice in line with modern best practices
Launch an RFC describing the new extension API.
Map out the current extension API and review prototypes and plans for a new API.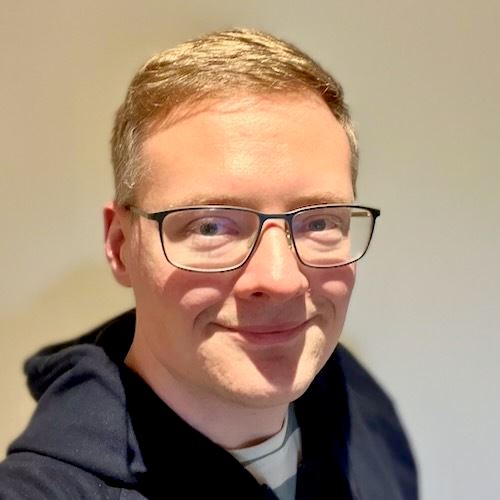 Jacob Overgaard
Managing the team communication
Providing the necessary support to the team members
Coordinating with the rest of the HQ dev team and stewards of the other community teams.
H5YR to the previous Backoffice Community Team members 🙌
How you can contribute
The backoffice extension API project is just getting started, and we are still looking for inputs where the current API is not sufficient. We have opened a discussion board where you can share your ideas or examples where you had to hack around the current API to make the extension/user experience you wanted. All ideas and examples on the discussion board will be part of the conversation about what the new extension API should look like.