The Umbraco Community Discord Channel
Here you'll find a hub and casual space for you to interact with fellow Community members and learn more about Umbraco!
Join the server and see what the Community are talking about right now.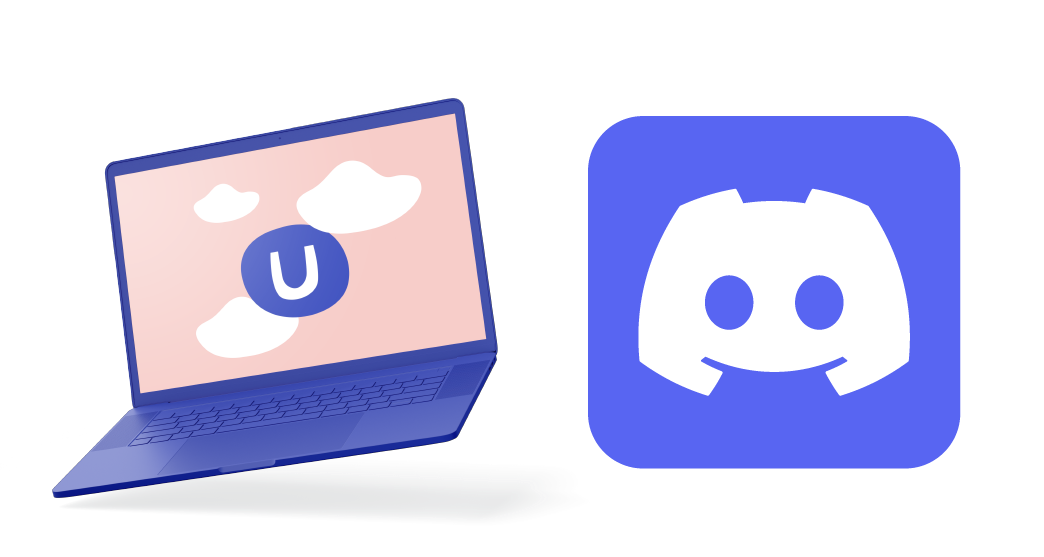 Chat
A safe space to get the conversation going with your fellow community members on all things Umbraco and Community. Right now, there are channels for #Umbraco, #Codegarden, #Hacktoberfest and more. 
Keep updated
We've set up a bot to post new YouTube content, Umbraco blog posts, community blog posts, community podcasts, etc. automatically to keep you updated on all things Umbraco and beyond
Discuss
Here's a section with select topics you can jump in and discuss with others, like UX, accessibility and documentation. There's also an API to the Forum, so you can keep tabs on what people are talking about. 
Help 
There's a whole section dedicated to helping one another - whether that's giving or receiving! You'll find channels on i.e. packages, V9, contributing to the CMS, ModelsBuilder and more. 
Track
The GitHub activity section has bots that bring you the very latest changes on the CMS repo, so you can follow along.
Jam
Yes - you read right! We've set up a channel where we can listen to music together, or even create the ultimate Umbraco playlist (through Spotify)
Why the extra channel? 
It's true, we have a lot of channels already. But it's not 'just' another channel.
With research, it became clear to us we should really be jumping on the Discord train, and that it would make sense for us to maintain and it has to add value to the community as a whole. It does not replace the independently existing community Slack - and if Discord doesn't work for you then by all means, stick to what you know! We think Discord offers it all: unlimited message archive, strong moderation features, an extensive API for us to hook into to aid in discovery of the community activity there, bots that can easily help automate many interesting things. 
Why not see for yourself?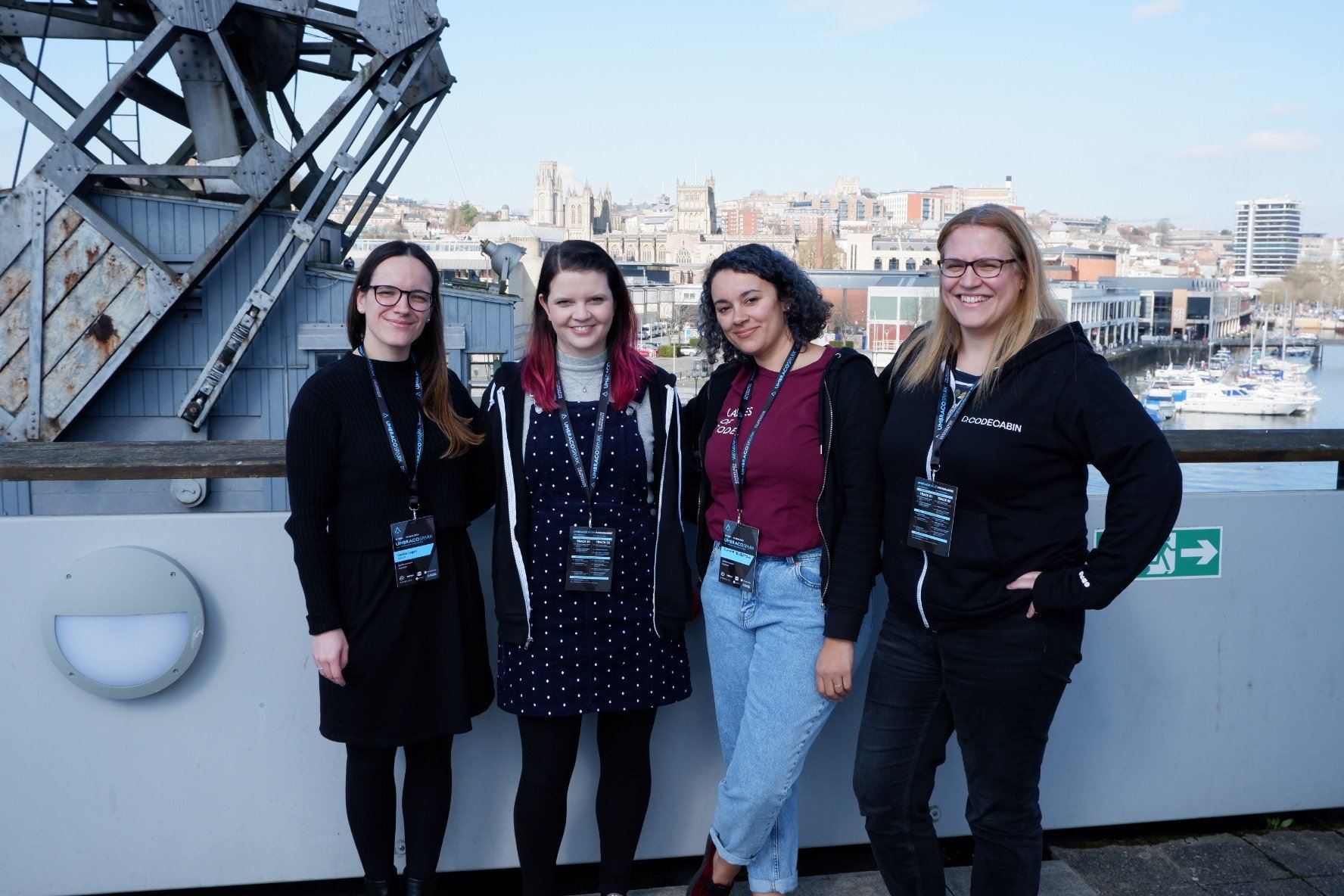 Shoutout to the Candid Contributions team for sharing their experience and tips from having their own Discord server during their hackathons. H5YR! 🙌