The role of the CMS Community Team
The CMS Community Team is a group of people who contributes to the development of the Umbraco CMS by acting as a sounding board and a forum for the Umbraco CMS team, where more high-level ideas, roadmap, and strategy can be discussed. We'll simply discuss Umbraco features, ideas, strategy, and yeah - everything in and around the CMS within a team of people with various backgrounds and roles.
Contributions
The team contributes through advice and opinions based on deep involvement with the community and broad experiences from their daily work in agencies as developers, technical leads, or directors. Here they will contribute through knowledge, insight, and opinions - rather than through code or technical work.
Team meetings and content
The team meets online four times a year and will discuss several topics at each meeting - most often considerations that look a bit into the future and where it's essential to include both a technical and business perspective.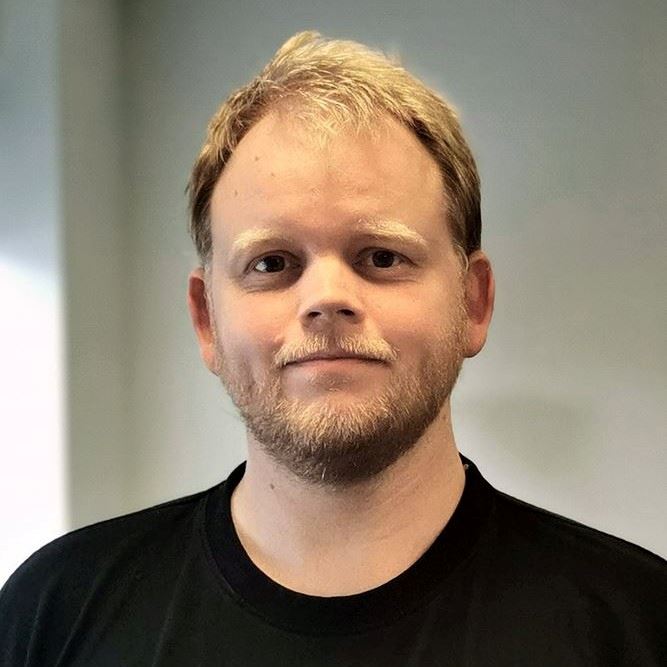 Søren Kottal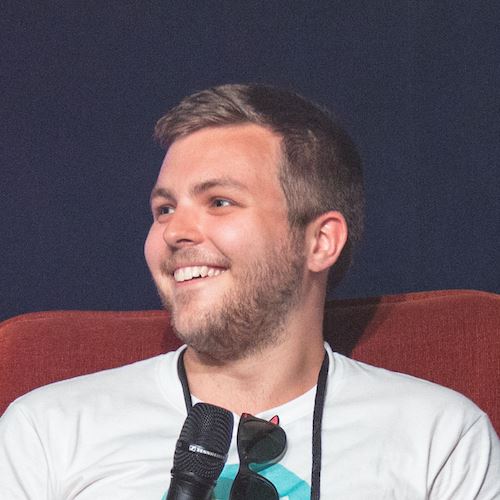 Callum Whyte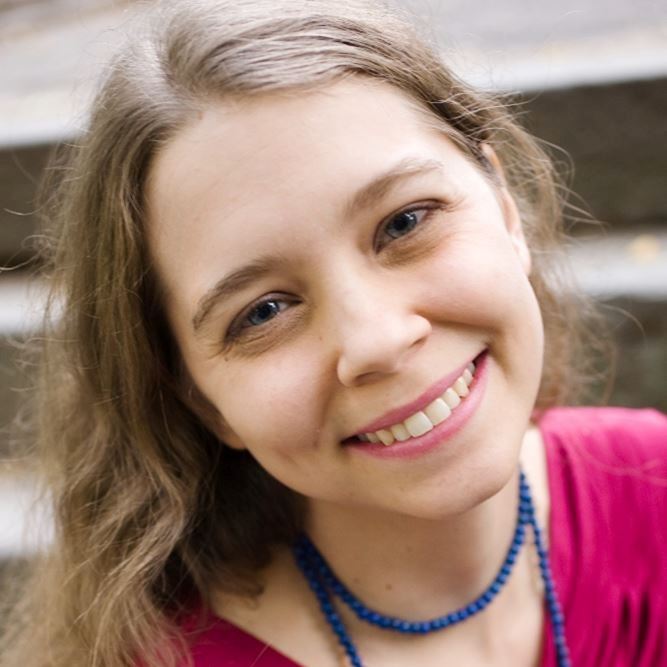 Heather Floyd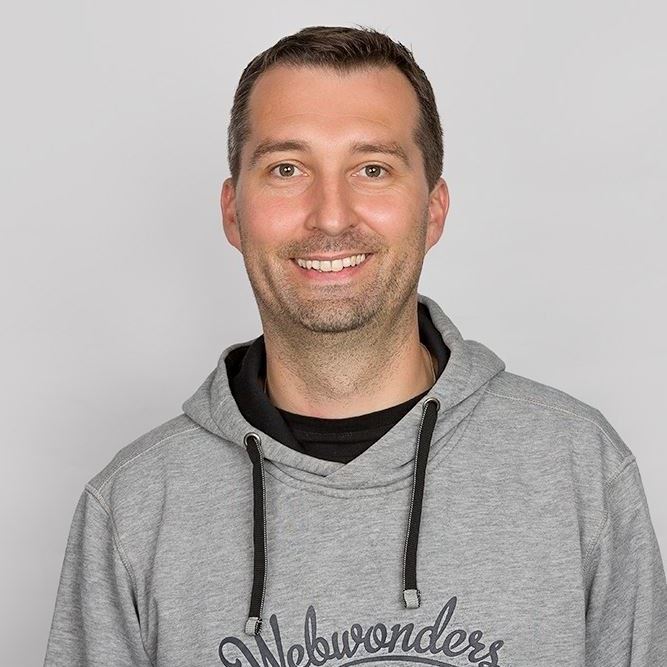 Frans de Jong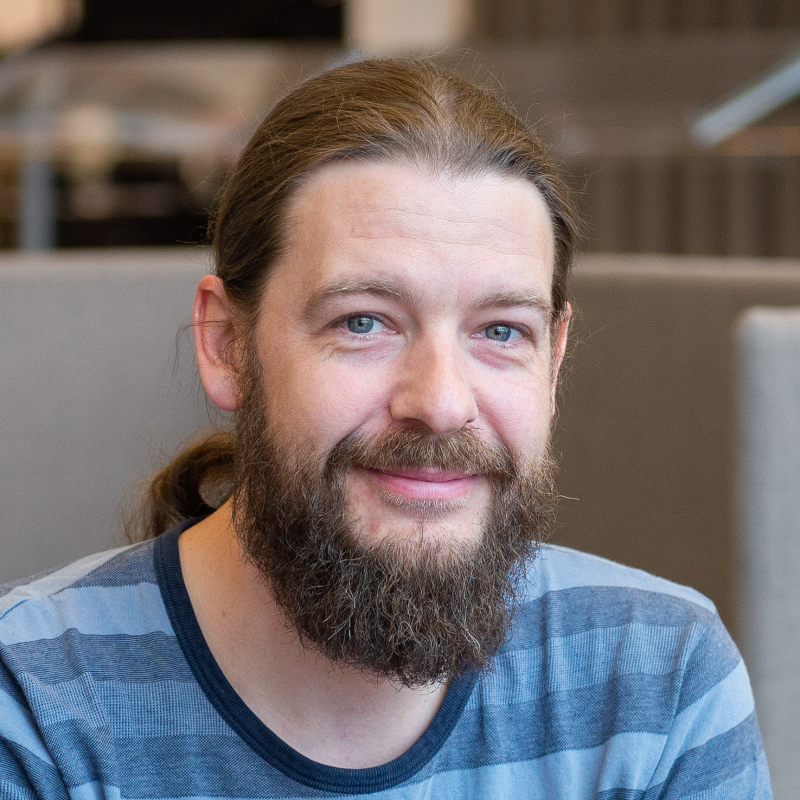 Kenn Jacobsen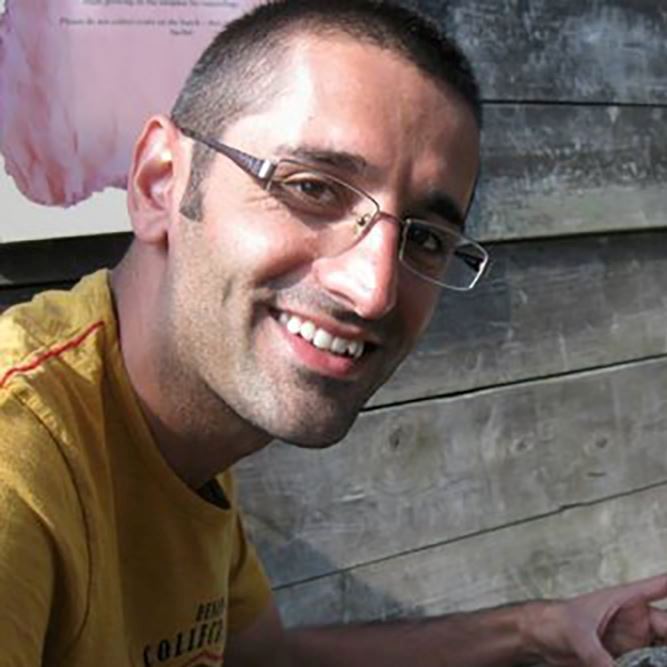 Nurhak Kaya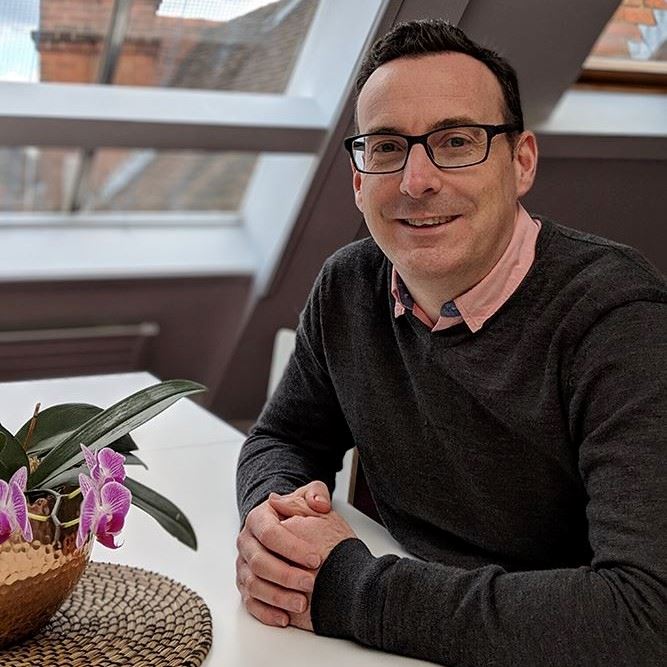 Paul Marden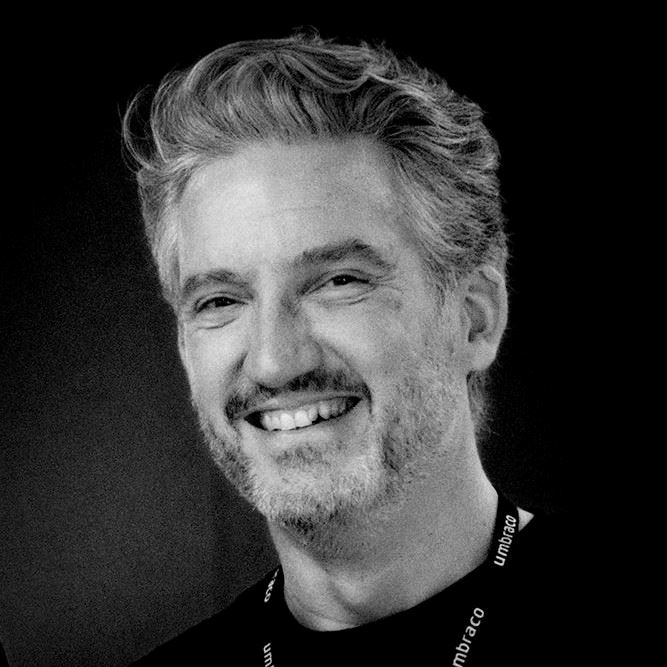 Matt Bliss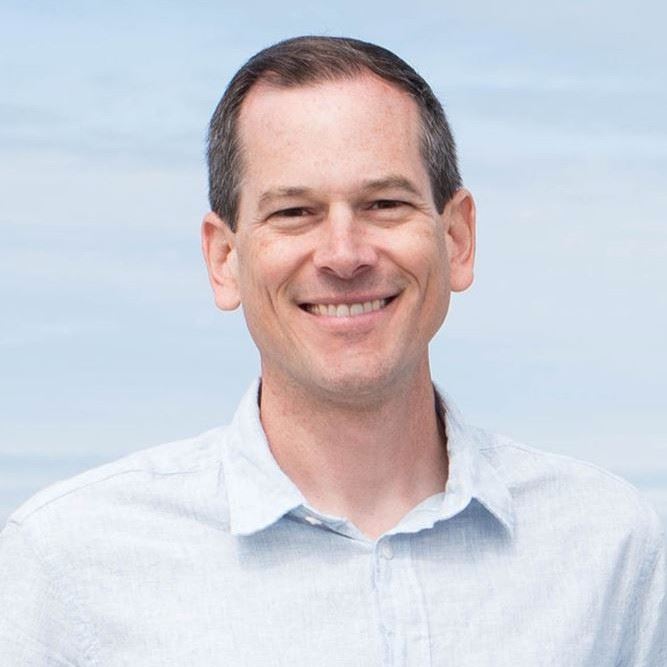 Jason Prothero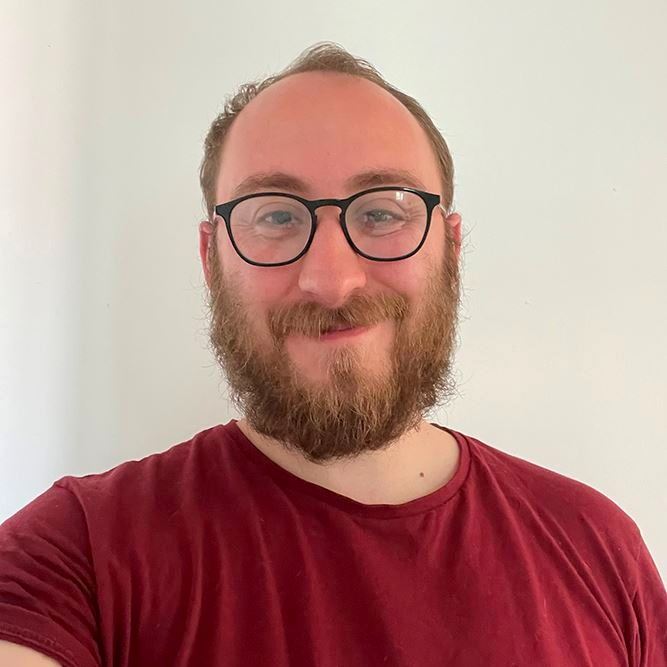 Michael Biggs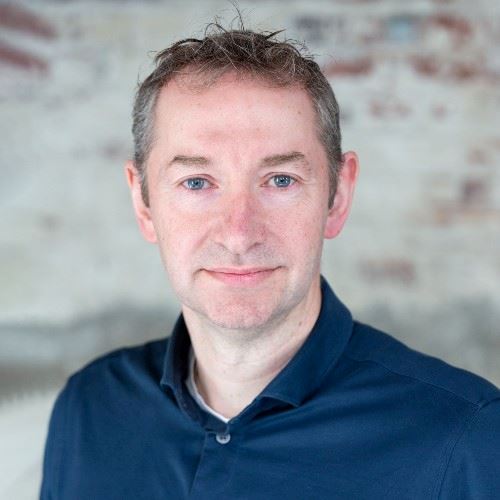 Lasse Fredslund
Lasse is product owner for the CMS, and the team steward of the CMS Community Team. As steward, Lasse will take care of communication and ensuring that we get as much out of this awesome team as possible.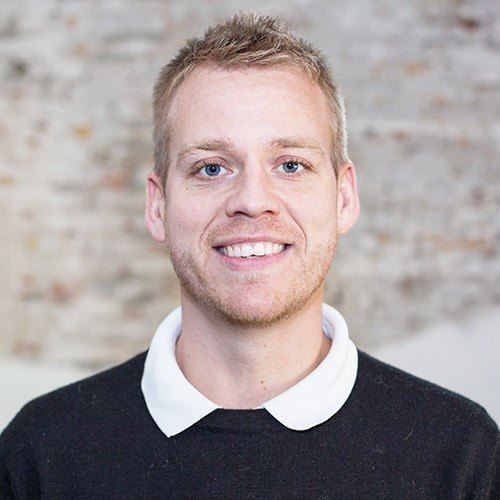 Bjarke Berg
Bjarke is heading up the CMS team and has worked for Umbraco since 2019. Among a number of projects, Bjarke was lead on the big .NET Core upgrade and he continues to be involved with the development of Umbraco on a daily basis. In his current role, he is also deeply involved in the overall strategy of the CMS.
Reaching out to the team
As always with Umbraco, we are open to hearing your input or thoughts, and if you have anything on your mind that you think would be a good subject for the CMS Community Team to discuss please let us know at cms-community-team@umbraco.dk.