Umbraco Festivals
Umbraco Festivals are full-day events for all things Umbraco, organized by the community in different locations around the world, around the year. Interested in starting your own? Here's some information on how we can help you get started.
Other Umbraco events
The creativity of the Umbraco Community shines in the different types of events it creates and runs! Here are some more upcoming events you can add to your calendar.
For Umbraco meetups, head on over to the Umbraco Meetups page.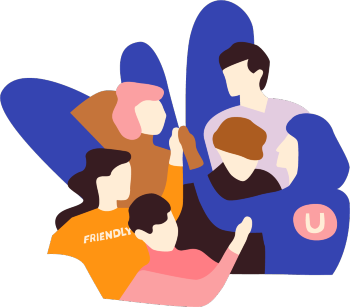 Do you have an event that you'd like to add here? Let us know!