The bridge between the community and HQ
The community teams are an example of the collaboration between Umbraco HQ and the community, and allow a wonderful exchange of insight, feedback and ideas. 
Joining a community team is a great way to get involved with fellow community members, connect with HQ, and contribute to the CMS! 
All Community Teams members must abide by the Community Teams Agreement.
Here are the current community teams: 

The Documentation Curators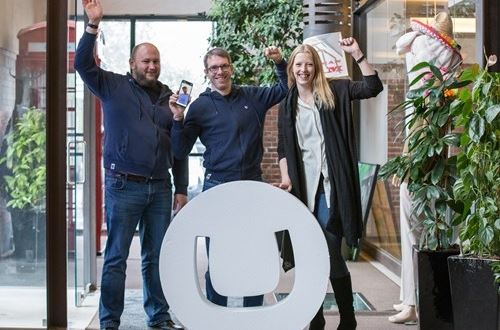 The Documentation Curators are here to do just that - curate the Umbraco documentation. A process that revolves around enabling and helping contributors to the documentation.

The Core Collaborators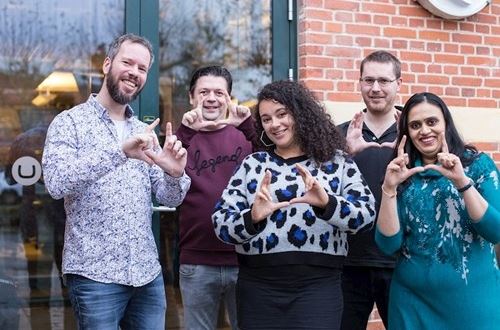 The Core Collaborators encourage and manage the community's pull-requests to the CMS. The team is passionate about assisting and supporting contributors.

The Package Team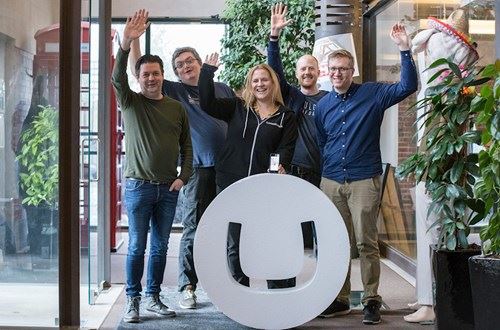 The Package Team is an initiative that aims to empower Umbraco package developers and to encourage more community members to create and use packages.

The CMS Team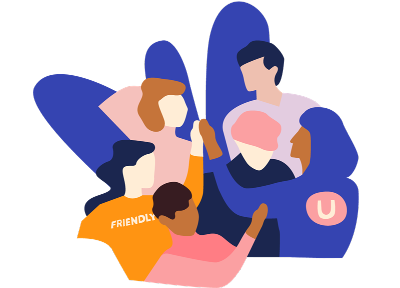 A sounding board and forum for the Umbraco CMS team, with discussions on features, ideas, strategy, and more.

The Accessibility Team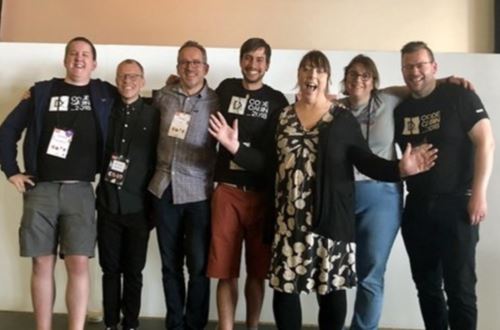 A 100% community-driven initiative, the Accessibility Team works towards making Umbraco accessible for everyone. Be it through raising awareness, identifying issues, or encouraging accessible PRs.

The Backoffice Team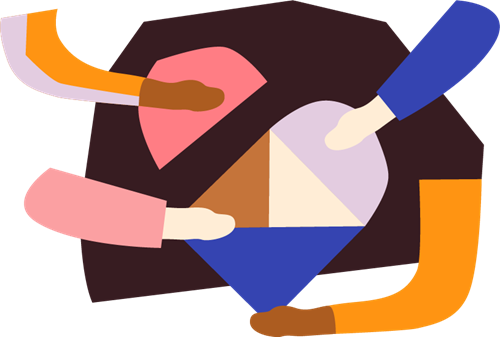 A sounding board and pool of knowledge and ideas to make the new backoffice as friendly and flexible as possible. The team are along for the ride from A to RFC. 
Get involved!
You can always get in touch with the teams if you are curious about the work they do or you want to actively contribute and help them in their missions.
Each team has a Getting in touch section on its page. Go explore! 👈